Feasibility Study for Niagara-Toronto Ferry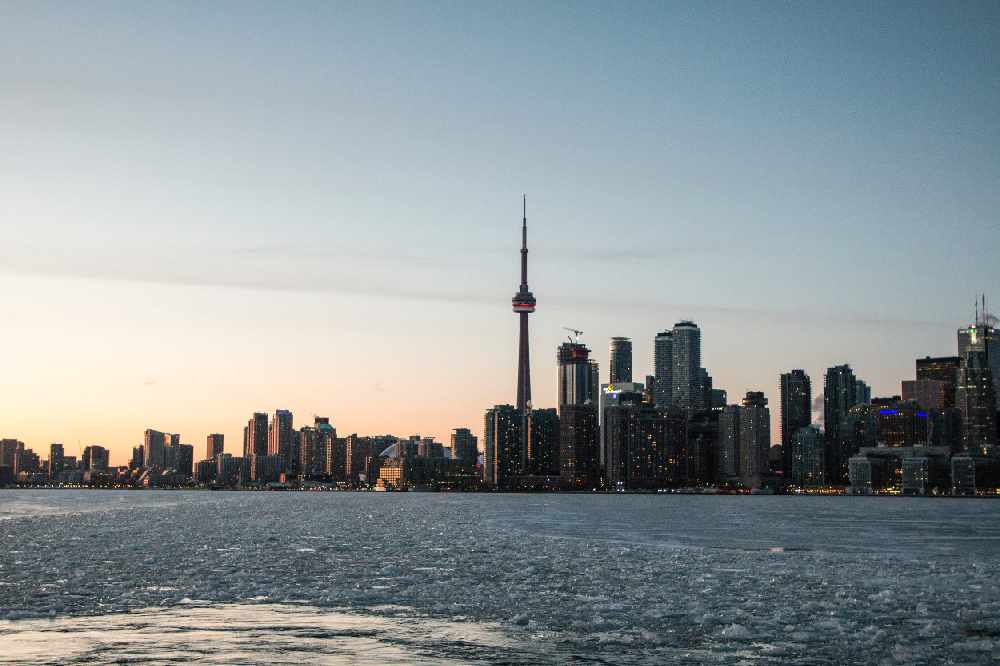 June 17, 2019
By: Marcie Culbert
Anyone commuting from St. Catharines to Toronto might be able to hop on a ferry in the future.
According to the CBC, Redrock Power Systems just recently received $15,000 from Transport Canada's Clean Transportation Fund.
It's going towards a $35,000 feasibility study.
The zero-emissions ferry would be able to carry about 150 commuters, while travelling from St. Catharines to downtown Toronto in about an hour.
It would travel across Lake Ontario nine months of the year.
The study will examine three different drive systems; hydrogen fuel cells, bio-gas and bio-diesel.