Fatal Crash Investigation in West Lincoln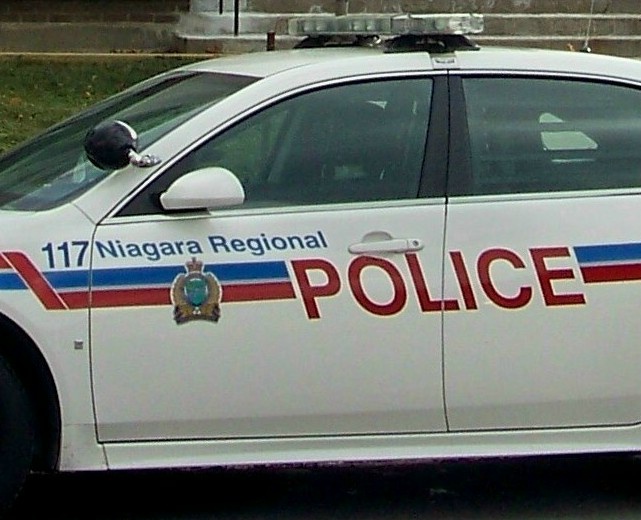 June 24, 2019
By: William Rowling
A crash in West Lincoln has left one dead and one with injuries.
An ATV with two passengers collided with a pickup truck, at around 5:50 p.m. on Saturday June 22nd.
A man was pronounced dead at the scene in the Range Road 1 and Grimsby Road area. A 23-year-old man was sent to the hospital.
The driver of the truck was not injured.
No charges have been laid yet as the investigation continues.