Fatal Crash Investigation in Stevensville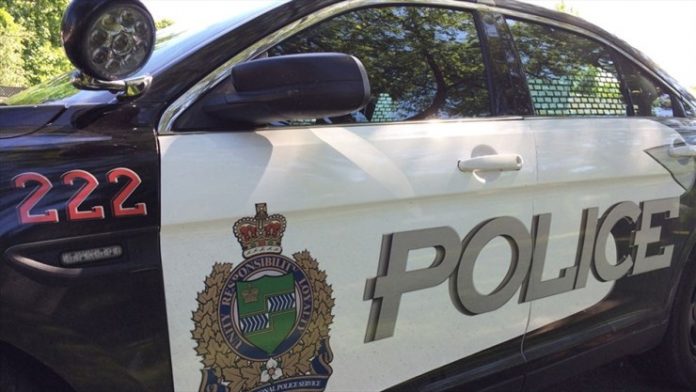 March 21, 2019
By: Marcie Culbert
Niagara Regional Police are investigating a fatal crash in Stevensville.
A Chevy Silverado was driving north on Ott Road at around 11 p.m. last night. That's when the driver left the road, entered the ditch and hit a culvert. It happened just north of Bertie Street.
The 32 year old male driver died after he was taken to ECMC Hospital in Buffalo.
Anyone with information should call 905 688-4111 with extension 5500.