Fatal Crash Investigation in Fort Erie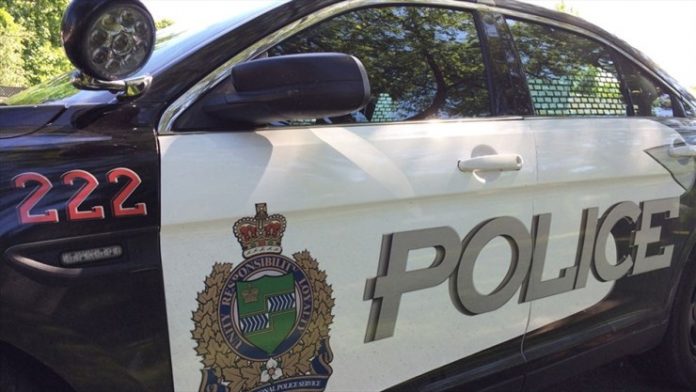 April 26, 2019
By: Marcie Culbert
Niagara Regional Police are looking into a fatal car crash in Fort Erie.
A Honda Fit collided with a Toyota Corolla at the intersection of Bowen Road and Sunset Drive yesterday morning.
The driver of the Honda, a 54 year old woman, was pronounced dead at the scene.
The other driver, an 18 year old man, was transported to hospital and has since been released.
Anyone with information should contact police by calling 905-688-4111 with extension 5500.