Fatal Crash Between SUV and Dump Truck in Thorold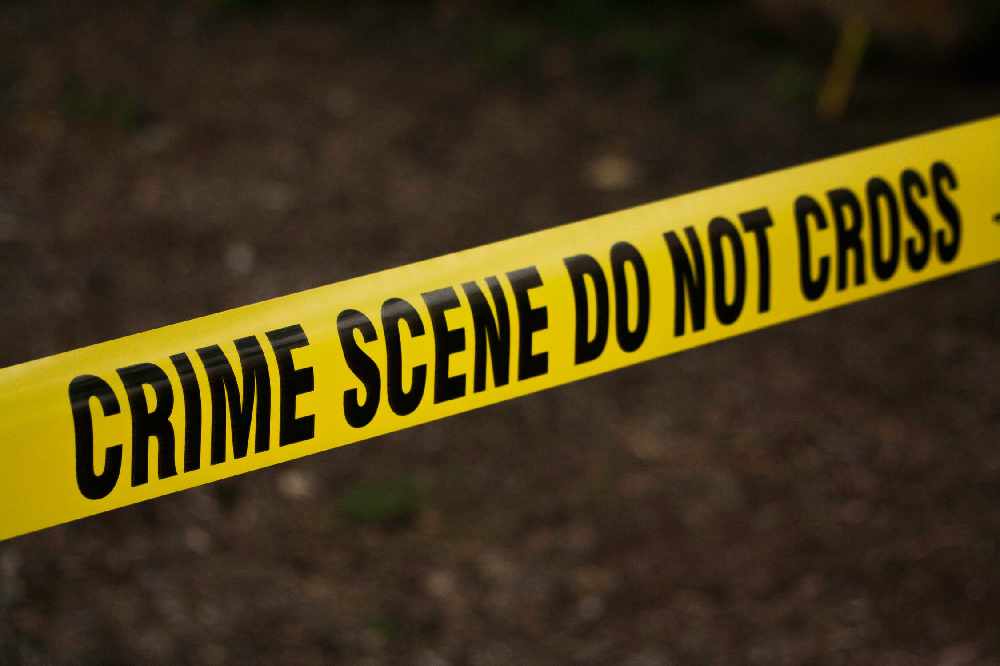 July 10, 2019
By: Marcie Culbert
A 63-year-old woman from Niagara Falls has died after an SUV collided with a dump truck in Thorold.
The NRP say it happened on Thorold Townline Road yesterday afternoon, between Thorold Stone Road and Beaverdams Road.
The SUV was completely destroyed, while the truck only sustained minor front end damage. Officials say the truck did not leak any diesel fuel as a result.
The area is still closed off at this time, due to road damage.
An investigation is underway. Anyone with information should contact Niagara Regional Police by calling 905-688-4111 with extension 5500.