Family Day Fun in Pelham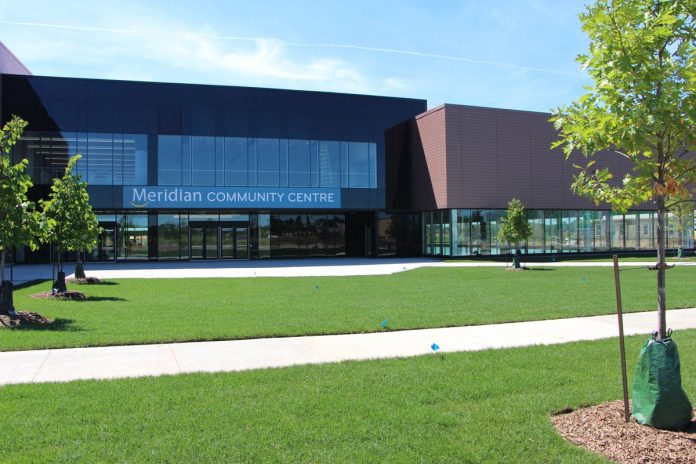 Photo Credit: Town of Pelham Twitter @TownOfPelham
Feb 14, 2019
By: Marcie Culbert
The Town of Pelham is inviting people out to the Meridian Community Centre this Family Day.
They have lots of fun events on tap including a free public skate, laser tag and a community expo.
Volunteers Firefighters will also face off against Pelham Minor Hockey coaches in the annual Golden Boot Hockey Game.
The schedule is as follows;
- Free public skate (11 a.m. to 12:30 p.m.)
- Free family gym time (11 a.m. to 1:00 p.m.) - please note this is an indoor event and non-marking shoes are required
- Free laser tag (11:30 a.m. to 12:30 p.m.)
- Community Expo (12 p.m. to 2 p.m.)
- Golden Boot Hockey Game (1 p.m.)