Fall Cleaning in Port Colborne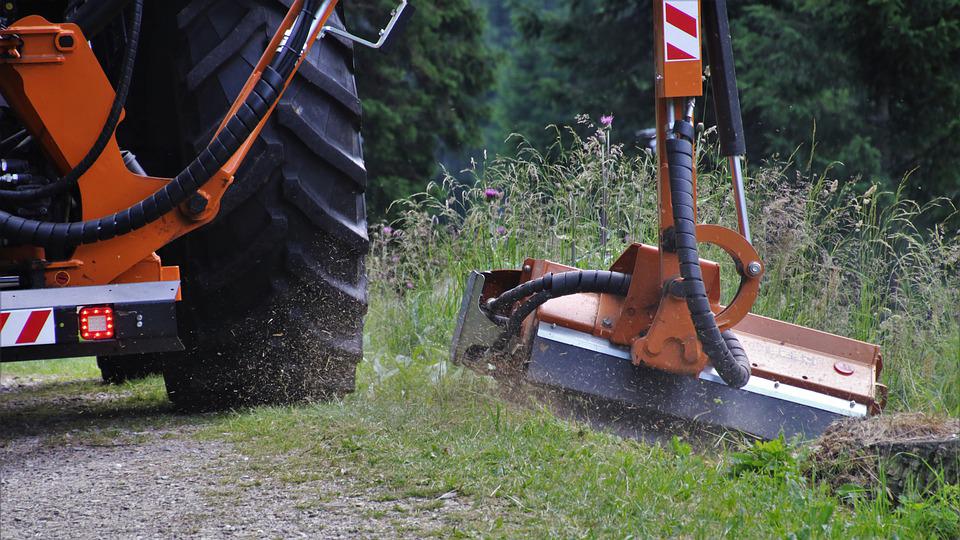 September 25, 2019
By: Marie Cassidy
It's the first week of fall and some clean-up work could slow you down in Port Colborne.
Over the next two or three weeks, the city is doing its fall roadside mowing program.
All roadsides in rural areas are cut twice a year, once in the spring, and again in the fall.
Drivers need to watch for slow-moving vehicles with flashing lights.
The cutting is only done twice a year in these areas, so it doesn't interfere with the natural activities of butterflies.