Fall and Winter Leisure Guide Now Available in St. Catharines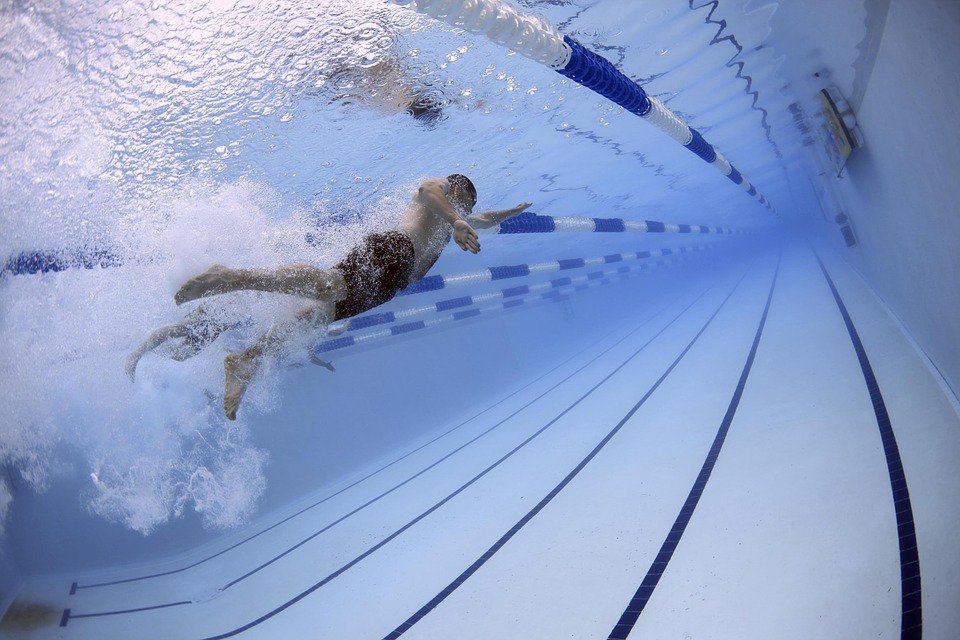 August 22, 2019
By: Marcie Culbert
If you're looking to take up a new hobby in St. Catharines, the Fall and Winter Leisure Guide is now available.
It includes lots of fun activities for all ages; including zumba, portrait art lessons, first aid and CPR training, swimming lessons and drop in basketball.
Residents can register online starting on Tuesday August 27th at 6:00 p.m. or in person on Wednesday August 28th at 8:00 p.m.
Registration will open for those living outside the Garden City on Thursday August 29th.