Expensive Rent Sparks Affordable Housing Discussion in Queens Park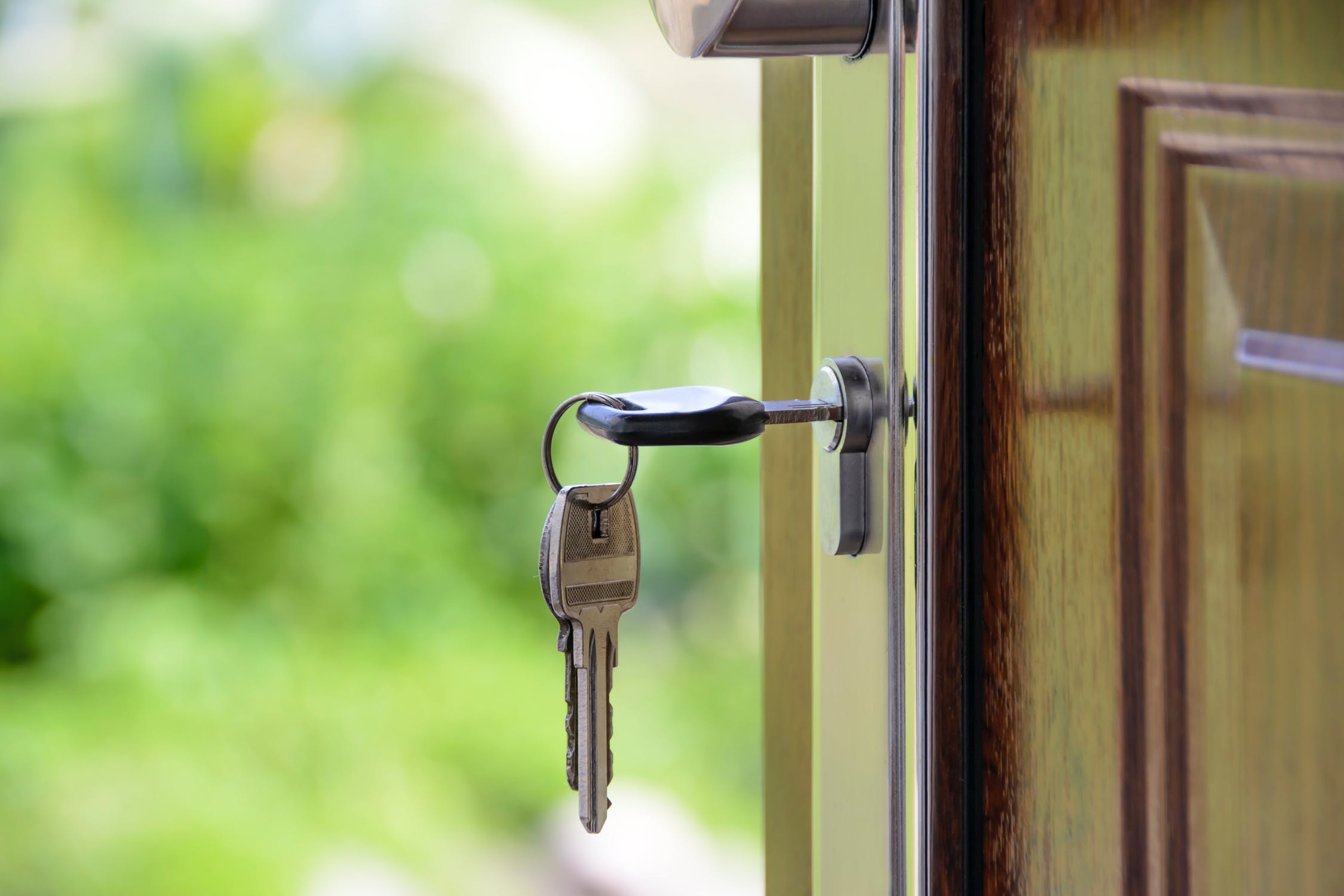 May 30, 2019
By: Marcie Culbert
St. Catharines is one of the most expensive Canadian cities to rent in.
According to a recent PadMapper report, apartment rent has gone up more than 5 percent in the Garden City. This makes St. Catharines the ninth most expensive city in the country.
NDP MPP Jennie Stevens referenced this report in the legislature yesterday.
"It's no secret that Niagara Region is facing an affordable housing crisis. An increase in rental rates will push people further into poverty and even homelessness, yet this government gutted protections for renters and removed rent controls. Why is this government making renting more unaffordable for the people in St. Catharines?"
Steve Clark, the Minister of Municipal Affairs and Housing, referred to the Ford Government's More Homes, More Choice Plan in his response.
New rental units will be exempt from rental controls, in order to encourage more construction. The government is hoping more supply will bring the rent down.
There are more than 5,500 people waiting for affordable housing on Niagara Regional Housing's wait-list.