Expansion to Fitness Centre Break Ground at Brock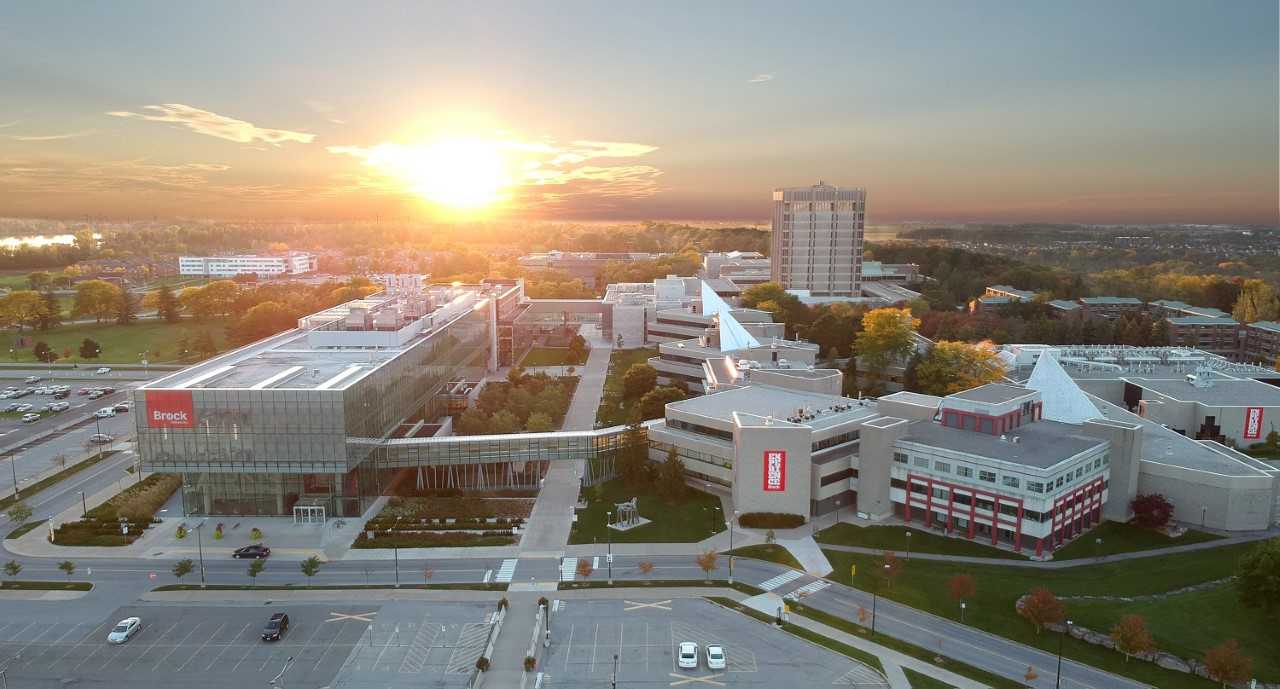 Photo Credit: Brock University
April 23, 2019
By: Marie Cassidy
It's the newest expansion at Brock University.
A ground-breaking ceremony will be held tomorrow for the Zone Fitness Centre expansion.
It's happening at 10:00 a.m. at the Walker Sports Complex courtyard.
Students voted in favour of the expansion last year and will see the facility go from 43-hundred square feet to over 15-thousand.
The expansion will be funded through a $17 credit fee for all students over five years, starting September 2020.
The original Zone Fitness Centre opened in 2001.