Expanding High-Speed Internet and Cell Phone Service Across Ontario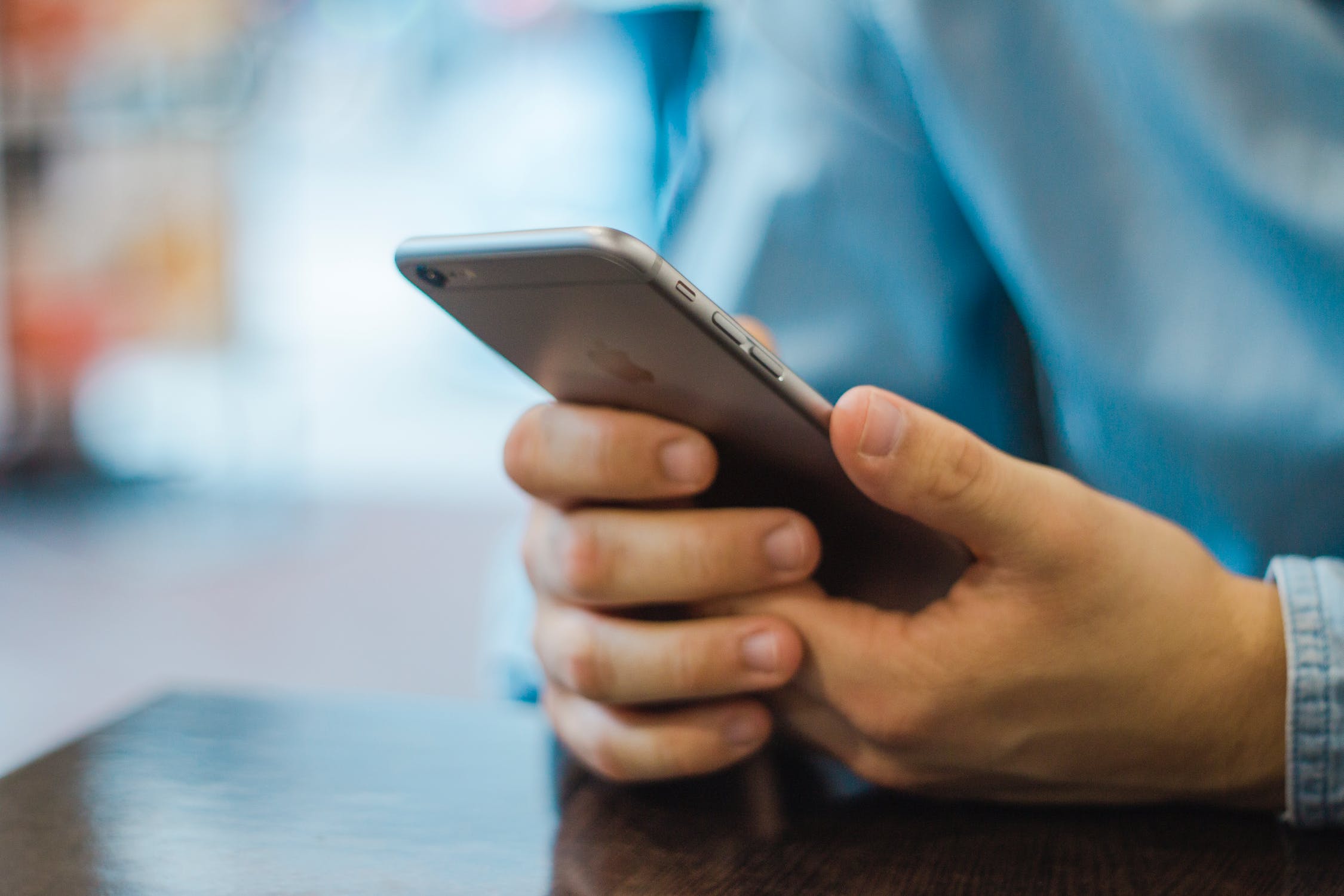 July 24, 2019
By: Marcie Culbert
The Ford Government has announced a $315-million plan, to expand high-speed internet and cellphone service across Ontario.
It's supposed to create new connections for up to 220-thousand homes and businesses, while generating up to $1-billion in total investment over the next five years.
Niagara West MPP Sam Oosterhoff says is will help businesses, families and farms stay connected, no matter where they are.
He adds the investment will also help get more shovels in the ground to build more infrastructure.