Environmental Assessment in Pelham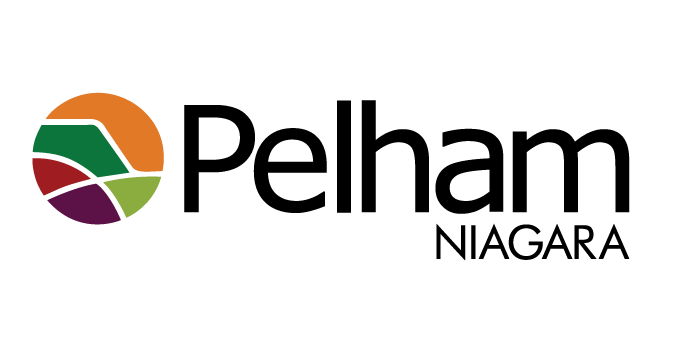 May 16, 2019
By: Marcie Culbert
An environmental assessment is about to get underway in Pelham.
The Niagara Region would like to install a new elevated water storage tank and upgrade the transmission system.
The study will take a look at storage, pressure and the capacity to support growth.
The Niagara Region will be hosting a public information centre later this year.