Environment Canada Looking for Storm Spotters in Niagara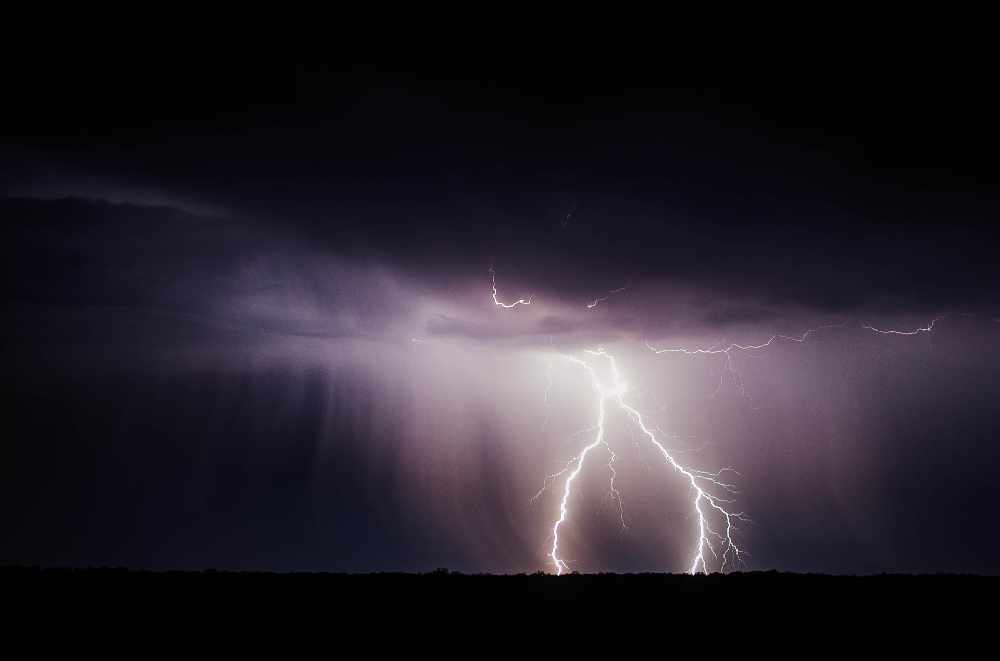 April 15th, 2019
By: Tristen Randall
Envrionment Canada is on the hunt for storm spotters who live in Niagara.
Meteorologists from the agency will be training volunteers on May 8th, teaching them how to report real-time weather updates to their Ontario Storm Prediction Centre in Toronto.
Those who become trained will be a part of CANWARN, an organization dedicated to reporting severe weather before it hits.
Those interested in the position can sign up here.