Election Campaign Underway in Niagara Falls Riding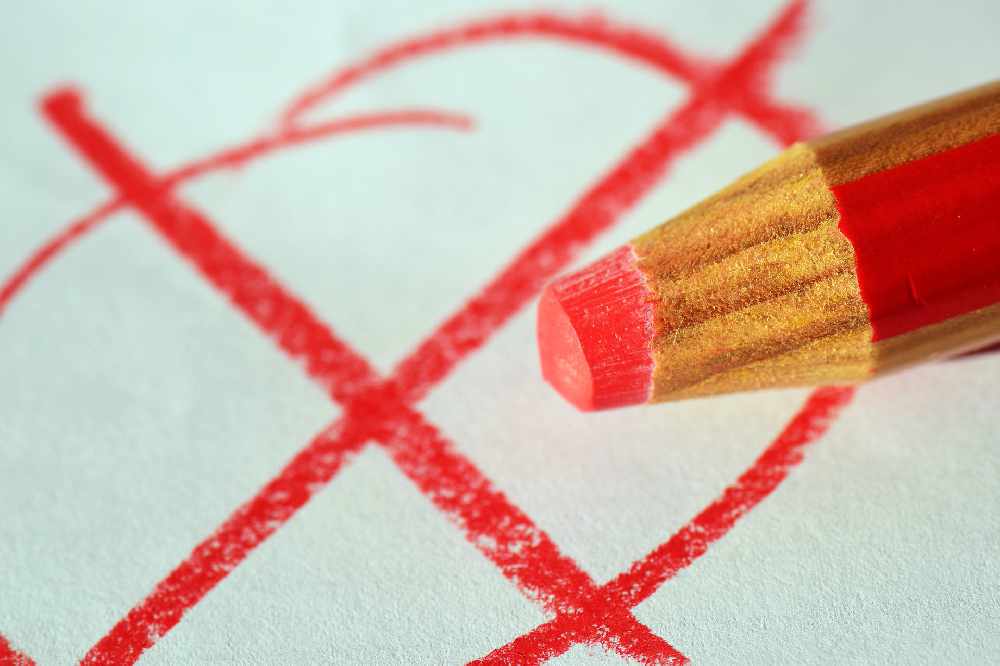 September 12, 2019
By: Marie Cassidy
The countdown is on to the federal election.
The Prime Minister asked the Governor General to dissolve Parliament yesterday, kicking off a 40-day election campaign.
Veteran Conservative MP Rob Nicholson is retiring, leaving no incumbent in the Niagara Falls riding.
Tony Baldinelli is running for the Conservatives.
He's up against Liberal Andrea Kaiser, Brian Barker for the NDP and Sandra O'Connor for the Greens.
Mike Strange is running as an Independent and Alex Taylor will represent the People's Party of Canada.
Election day is October 21st.