EDTC Services Moving to Fort Erie Town Hall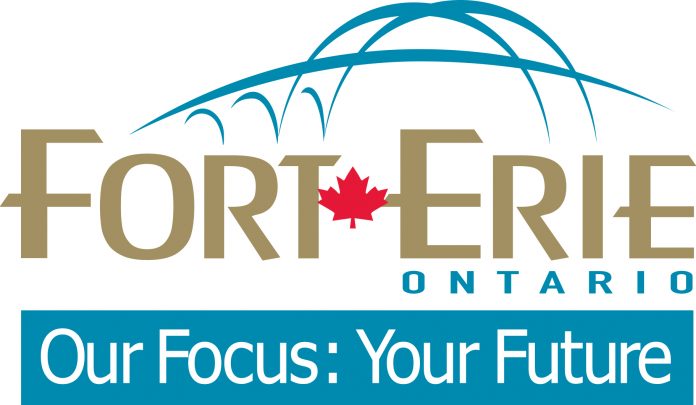 June 19, 2019
By: Marcie Culbert
The Town of Fort Erie is severing ties with the Economic Development and Tourism Corporation.
Mayor Wayne Redekop says they'll be handing all EDTC services in house from now on.
"The Economic Development and Tourism Services will be delivered by municipal staff. We'll have a close relationship with other members of our staff, particularly with respect to planning and infrastructure. It will be subject to the same budget deliberations as any other department of the municipality."
The CAO will put together a report; detailing the next steps, staffing and whether an advisory committee should be established.
Redekop says it is likely that they will keep the current General Manager Caralee Grummett around, but nothing is for sure yet.
The EDTC was first created back in 1990 and they have updated the memorandum of understanding a number of times since 1994.