Early Spring Weather Outlook for Niagara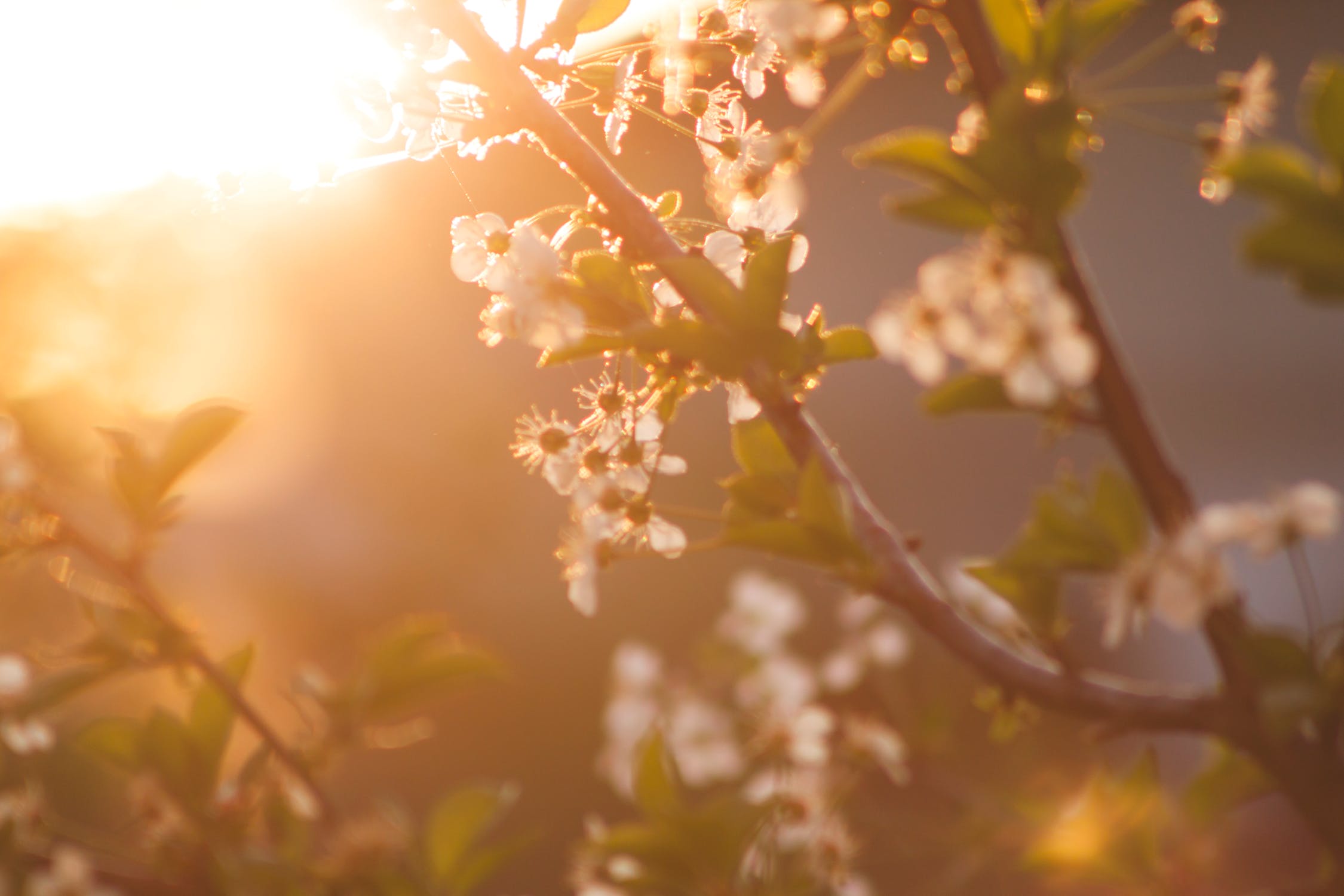 March 14, 2019
By: Marcie Culbert
It's very warm out there today, but you might still want to stay indoors.
There's lots of rain in the forecast and Meteorologist Gerald Cheng says we could also be in for a storm later on.
"With that warmer air comes the risk of thunderstorms especially this evening and around the midnight hours, so be careful out there. There could be some fog patches as well because it's so warm and there's still a bit of a snow pack left."
A cold front will cool things off closer to the seasonal average tomorrow, which is a daytime high of plus 5 and an overnight low of minus 3. The temperature will continue to drop even lower for Saturday and Sunday.
But Cheng the warm weather will make a comeback.
"As we look ahead into the end of March it looks like the temperatures will come back up. But keep in mind in April there is always that one last storm, it could be an ice storm or it could be a snow storm."