Early Morning House Fire in St. Catharines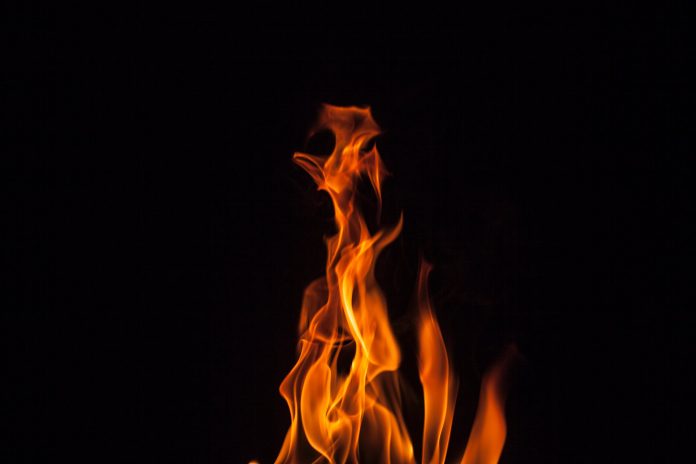 May 29, 2019
By: Marcie Culbert
About $350,000 in damage is reported after a house went up in flames in St. Catharines.
Firefighters were called out to Glengarry Road early Sunday morning.
No injuries were reported, all of the people inside managed to safety evacuate with their two cats.
The cause is still under investigation.
Acting Fire Chief Jeff McCormick is encouraging everyone to check their smoke alarms. He says you should also have an emergency escape plan in place.