Early Bird Tickets End Tomorrow for Wine, Women and Style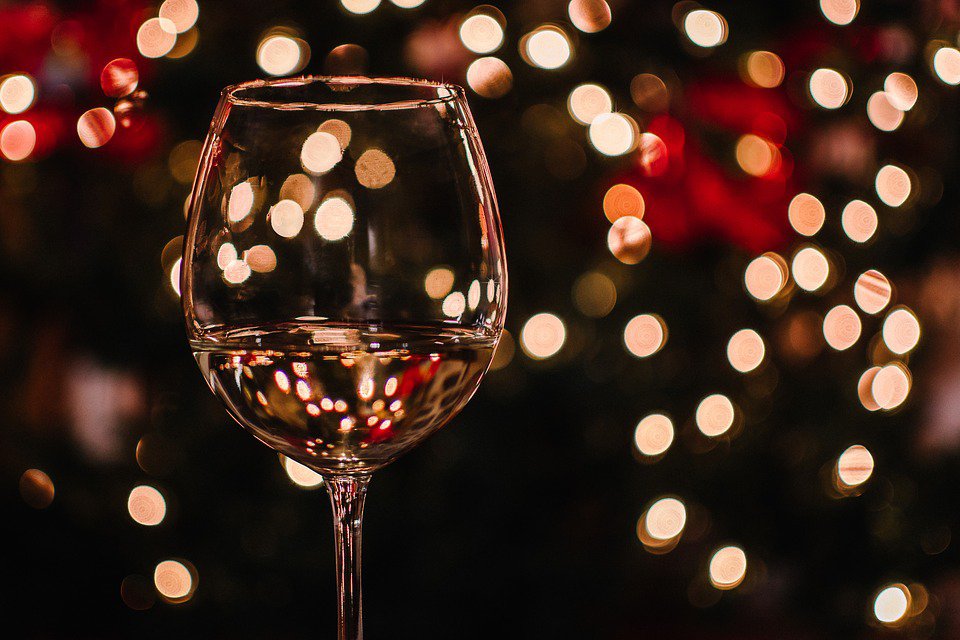 March 14, 2019
By: Marie Cassidy
Time is running out for early bird tickets for Wine, Women and Style.
This ladies-only event supports the Go Girls! Healthy Bodies, Healthy Minds program.
The 11th annual event is happening at Queen's Landing in Niagara-on-the-Lake on April 14th.
It's hosted by Big Brothers Big Sisters St. Catharines, Thorold and District.
Early bird tickets are available for $100 per person, but only until the end of tomorrow.
Go Girls! is a program that teaches girls between 10 and 14 about healthy lifestyles and self-esteem.
It helps girls build a positive self-image and set them on the path to reach their full potential.