Early Bird Ticket Sales for Sliderfest 2019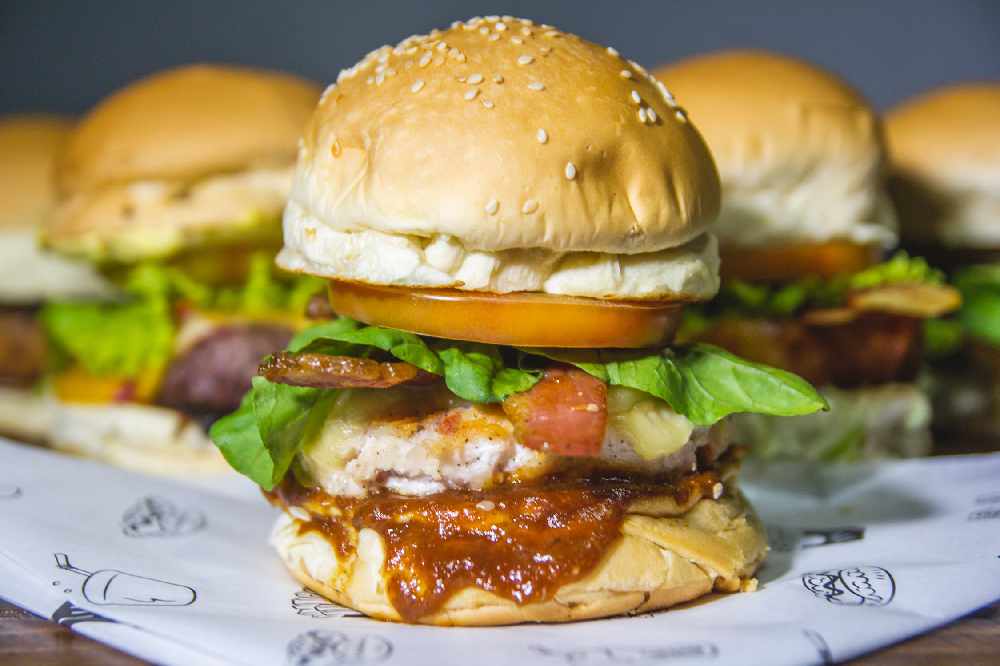 July 8, 2019
By: Tyler Rowling
The Fonthill Lions Club will be hosting Sliderfest once again.
You can get your early bird tickets now until July 31st for $30 each.
The event is happening August 24th from 4:00 p.m. to 10:00 p.m. at G. L. Klager Park.
You'll be able to enjoy live blues music while savouring the tastes of five local restauraunts.
Your entry includes sliders, fresh cut fries, corn on the cob, and a non-alcoholic beverage. Kids under 12 will get free fries and corn on the cob.