Dwindling Lineup for Rock the Roses Hair in the Fair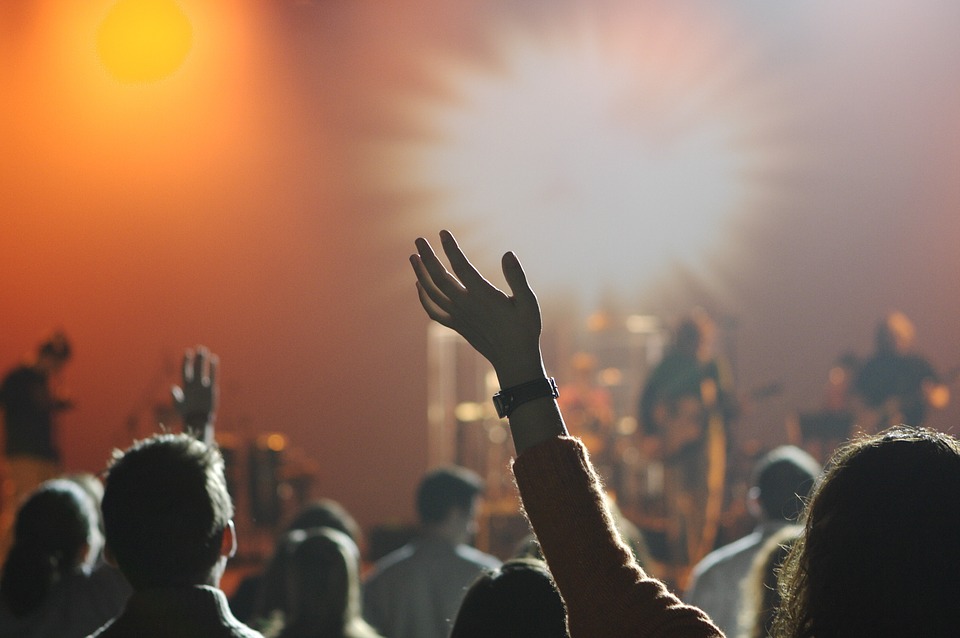 July 2, 2019
By: Marcie Culbert
The lineup is getting smaller for Rock and Roses Hair in the Fair.
Black 'N Blue and Vixen will no longer be performing at the Welland music festival next weekend.
Both bands took to their Facebook pages, to say they're backing out to due to promoter's breach of contract.
The band Autograph is also no longer listed on the festival's website.
The Trailer Park Boys backed out on June 20th. In a post on their Facebook page, the group says they cancelled their appearance due to "promoters not fulfilling their contractual obligations."
The three-day festival will kick off at the Niagara Regional Exhibition on Thursday July 11th.