Drug Bust in St. Catharines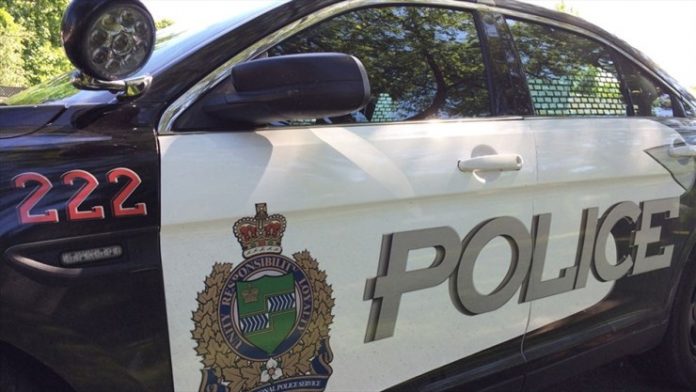 September 20, 2019
By: Marie Cassidy
Over $30,000 in drugs is off the streets of St. Catharines.
Police searched an apartment in the north end of the Garden City yesterday.
Officers also found $20,000 in cash.
Two men in their 60s have been arrested and face drug-related charges.
One man is from St. Catharines, the other is from Welland.