Downtown Chili Cook Off Takes Over Market Square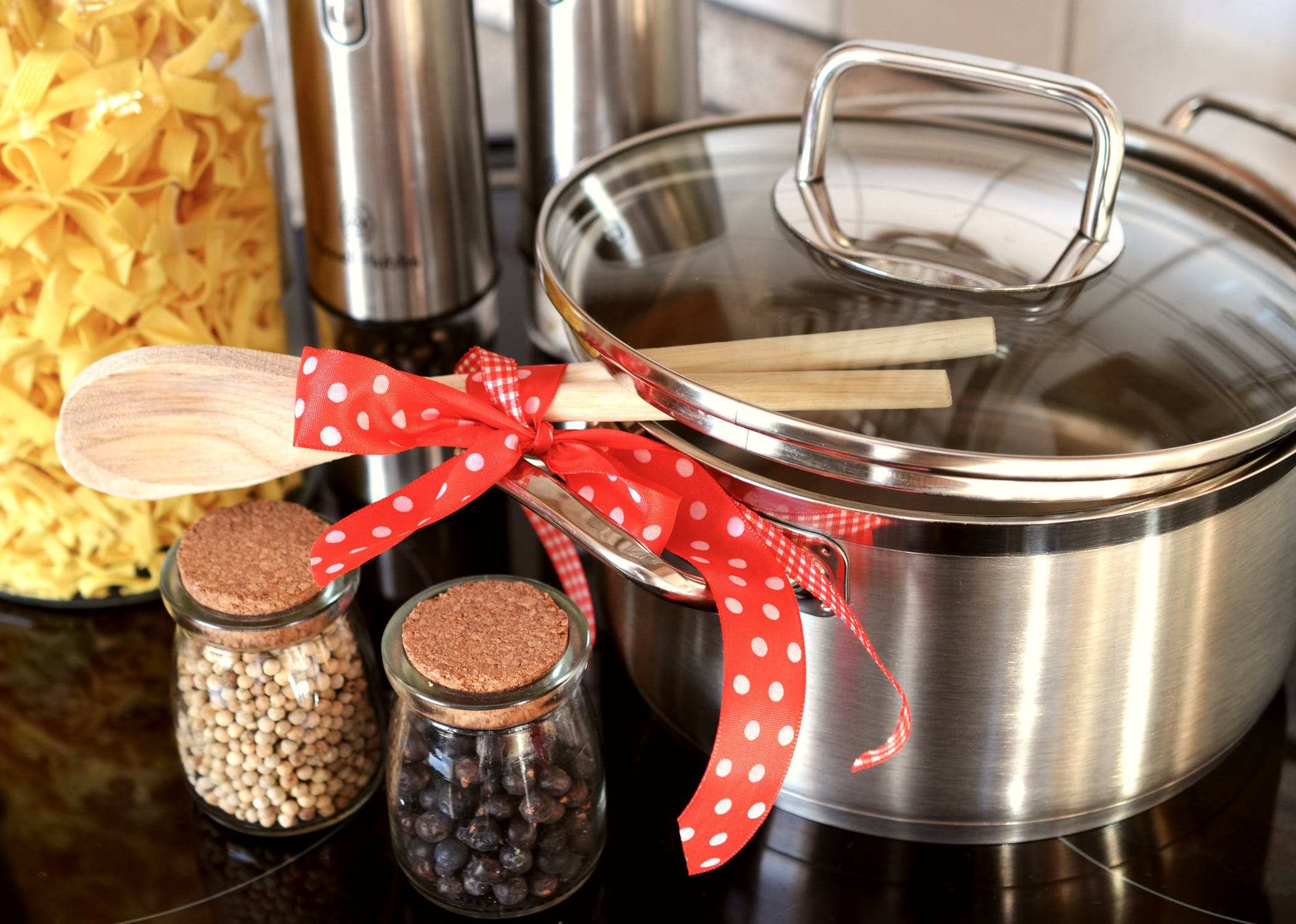 March 1, 2019
By: Marcie Culbert
Community Care's Downtown Chili Cook Off will be returning to Market Square today.
The 13th annual event will feature 11 teams this year, battling out to see how has the best chili in the Garden City.
People will be able to stop by between 11 a.m. and 2 p.m.
Admission is $10 but all of the proceeds will benefit Community Care's programming in St. Catharines and Thorold.