Doug Ford Set to Make an Announcement in Niagara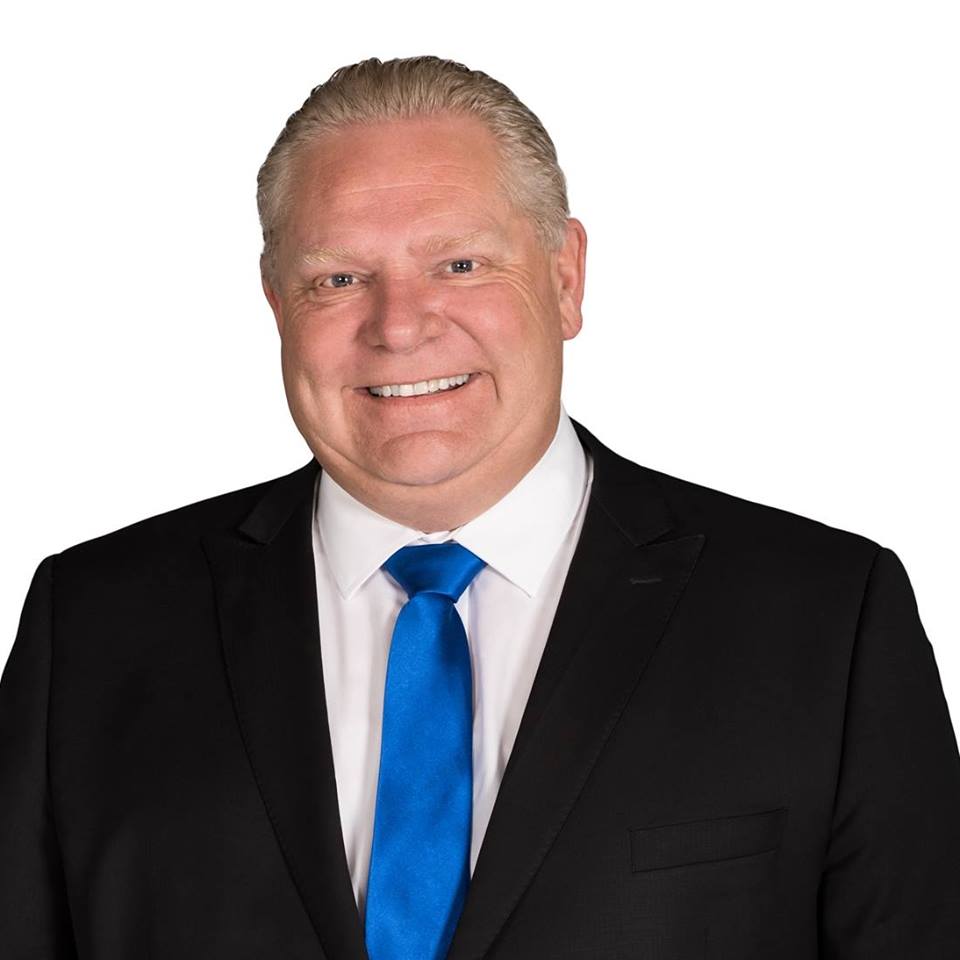 Photo Credit: FordNation Facebook page, @FordNationDougFord
August 8, 2019
By: Marcie Culbert
Ontario's Premier will be spending the day in Niagara.
Doug Ford is set to make an announcement in Fonthill this afternoon.
Few details have been released at this time, but we do know he will be joined by MPP Sam Oosterhoff at 3:00 p.m.
Ford will be heading to Redstone Winery in Beamsville afterwards, to be the keynote speaker at the Niagara Leaders Reception.
It's a fundraiser for the Ontario PC party, with tickets costing $1,000 each.
Niagara's NDP MPPs have been calling on Ford to announce funding for the 2021 Canada Summer Games in Niagara.