Donations Needed for Fort Erie Boys and Girls Club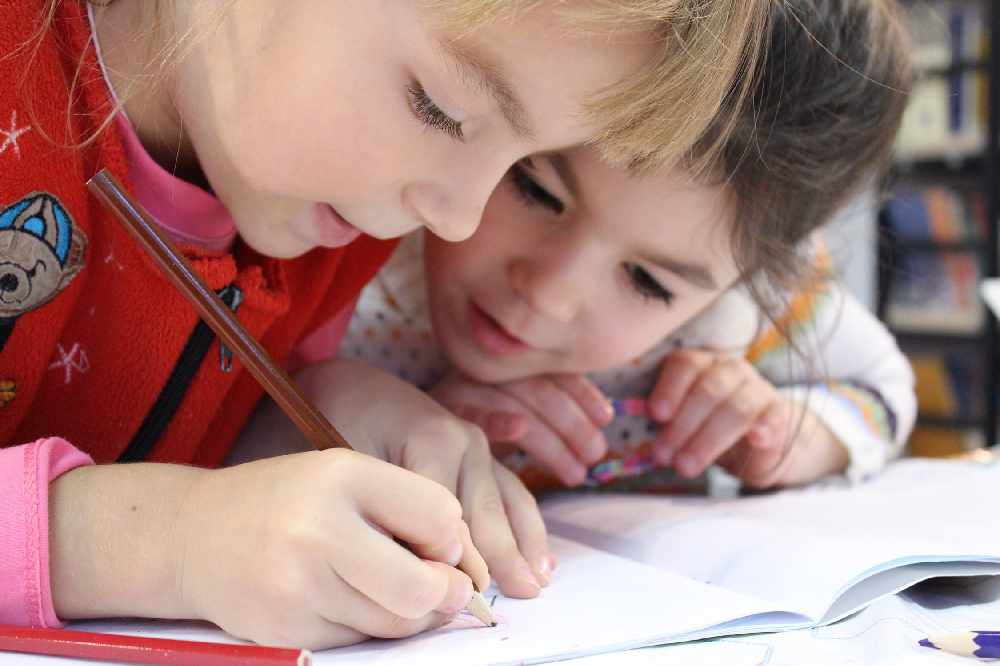 June 17, 2019
By: Marcie Culbert
They need seeds, feathers, pine cones, shells and rocks.
The Fort Erie branch of the Boys & Girls Club is looking for donations for their arts and crafts programs.
They also need books for all reading levels.
Anyone interested in donating can contact Kerry by sending an e-mail to FEchildcare@bgcn.ca.