Dog Run Pregame Parties Return in St. Catharines!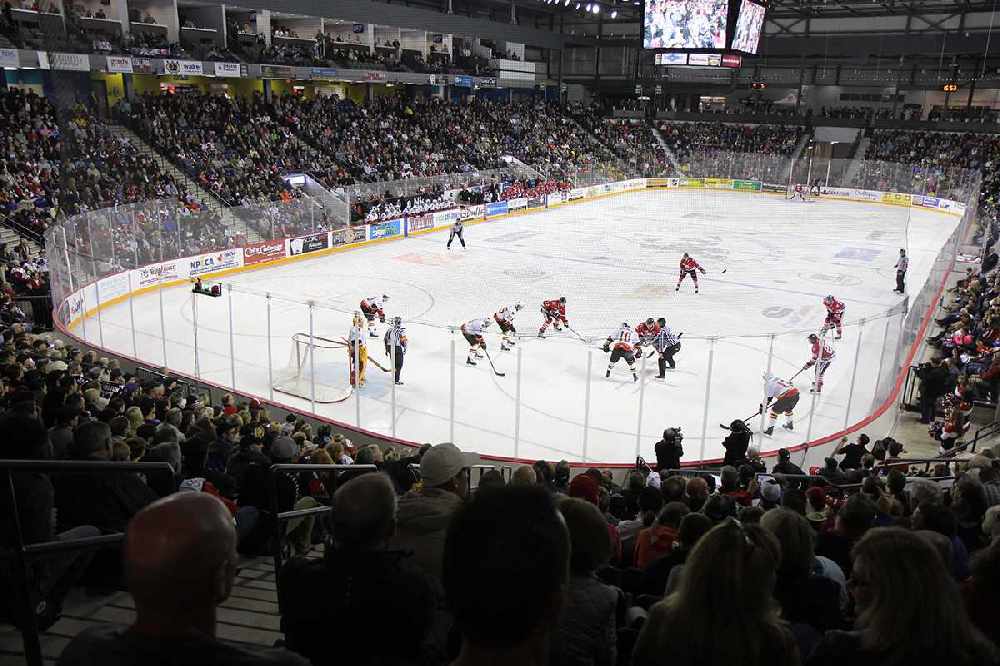 Photo Credit: City of St. Catharines
March 19, 2019
By: Marcie Culbert
The Niagara IceDogs have made it to the OHL playoffs!
Their first home game is this Thursday, so the City of St. Catharines will be hosting a Dog Run pregame party along St. Paul Street. The area will be closed to traffic from Queen Street to the Helliwell Lane / Rankin Gateway pedestrian bridge.
They will have music, inflatables, mini hockey games and more on site from 5:30 p.m. to 6:45 p.m.
Dog Run parties will take place before every IceDogs home game during their playoff run.