Disero Issues Statement Regarding Horse Carriage Protests in NOTL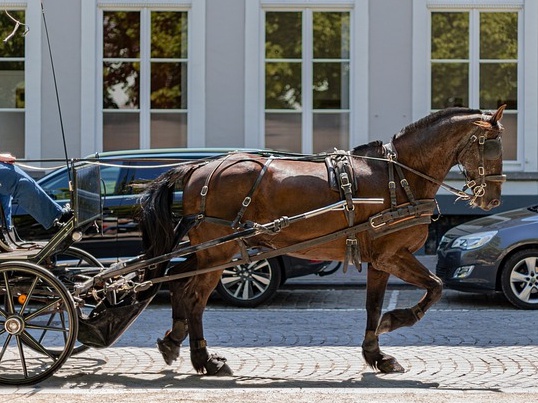 July 24, 2019
By: Marcie Culbert
Lord Mayor Betty Disero thinks horse carriages are a beautiful part of Niagara-on-the-Lake's heritage and culture.
But in her statement on the town's website, she says groups do have a right to disagree as long as it's in a peaceful manner.
The town is in contact with Niagara Regional Police daily, about the ongoing protests from At War For Animals Niagara.
Disero says municipal officials and the NRP will continue to meet with all parties to make sure the situation remains peaceful.
Locals for Carriages will be hosting International Horse and Carriage Support Day in Niagara-on-the-Lake this Saturday.