Diodati Crowned Champion of Mayor's Invitational Grape Stomp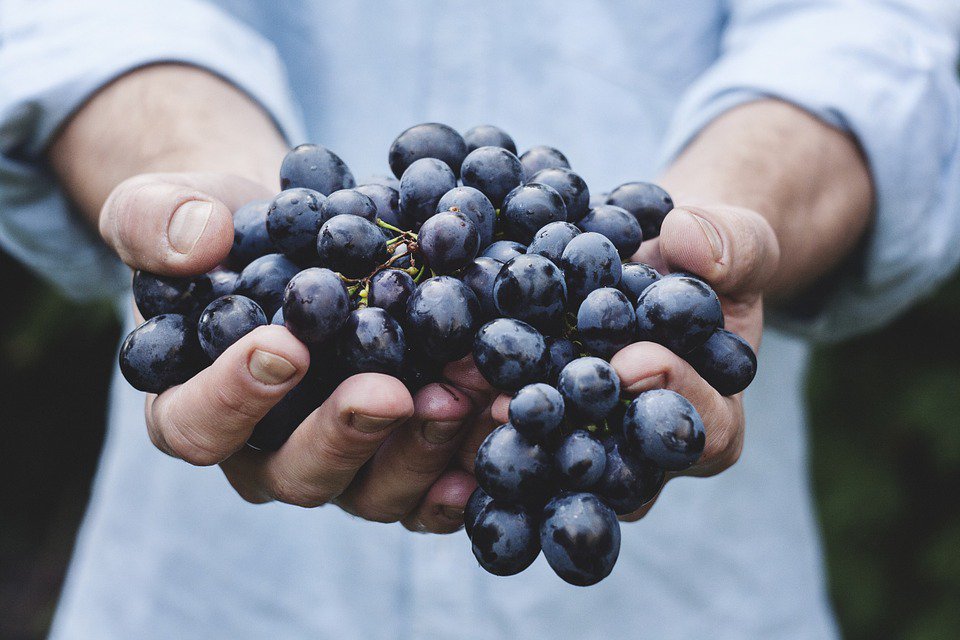 September 23, 2019
By: Marcie Culbert
Jim Diodati squashed the competition, all while raising money for a great cause.
The Niagara Falls Mayor won the Mayor's Invitational Grape Stomp over the weekend. It's an annual event for the Niagara Grape and Wine Festival
The competition raised more than $7,000 for the Walker Family Cancer Centre. Diodati was the top fundraiser, bringing in almost $6,000 himself.
This all hit very close to home to Diadati, who was diagnosed with Hodgkin's Lymphoma last year.
He had to undergo a 12 week treatment program at the Walker Family Cancer Centre. He was officially declared cancer free six weeks later in the fall, but still had to see the program through to the end.
He received his last chemotherapy treatment in early January.