Deal Reached Between Niagara Region and Former Communications Director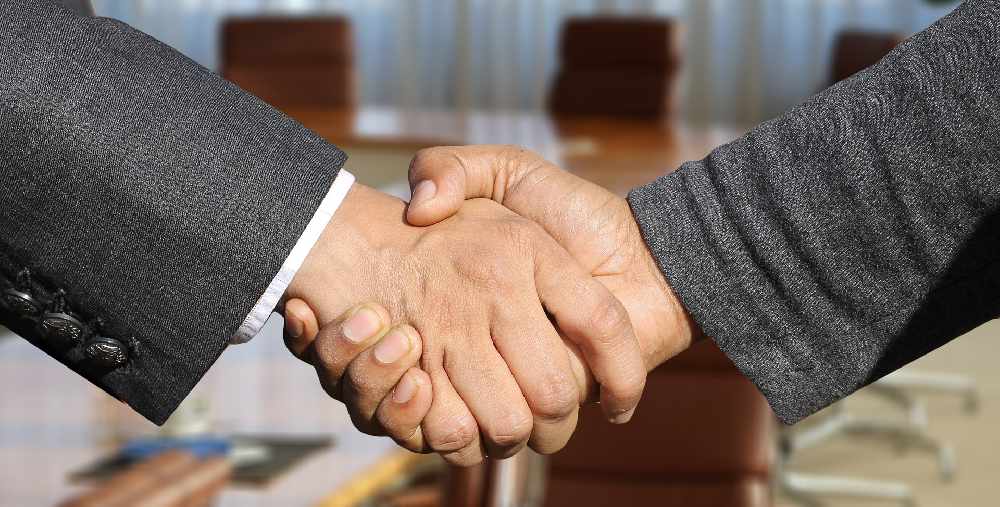 June 19, 2019
By: Marcie Culbert
A settlement has been reached between the Niagara Region and it's former Communications Director.
Jason Tamming was one of the managers fired back in December for his connections to former CAO Carmen D'Angelo.
He then filed a $500,000 wrongful dismissal suit, claiming his firing caused him mental distress.
In a statement yesterday, Niagara Region officials say the issue has been resolved on mutually agreeable terms.
According to a report in the St. Catharines Standard, the new deal between Tamming and the Region is worth $30,000.
Tamming now works for the City of Brampton.