Day of 1000 Musicians in Niagara Falls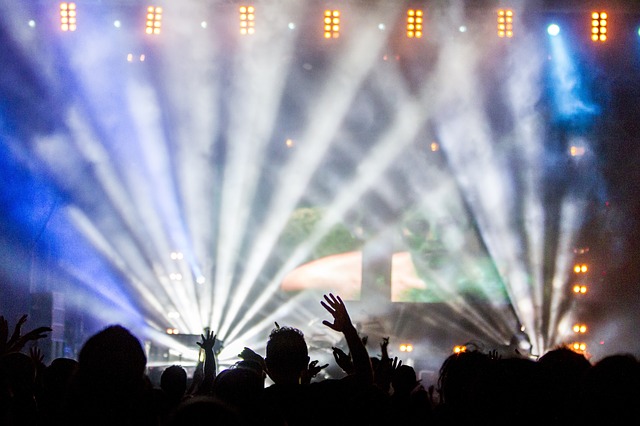 July 15, 2019
By: William Rowling
A day of amazing music is coming up soon in Niagara.
Day of 1000 Musicians is taking place July 20 at the Gale Community Centre.
Doors open at 12:00 P.M. and is free to attend for spectators.
If you can play an instrument or sing then you can join in and play with 999 other musicians.
The event is looking for 250 guitarist's, 250 bassist's, 250 drummer's and 250 singers.
If you can play three basic cords then you can play the songs chosen.
The goal of the event is to raise money for local charities including music for therapy programs.
Sign up is $20 and spots are limited.