David Eke Appointed to NRPS Board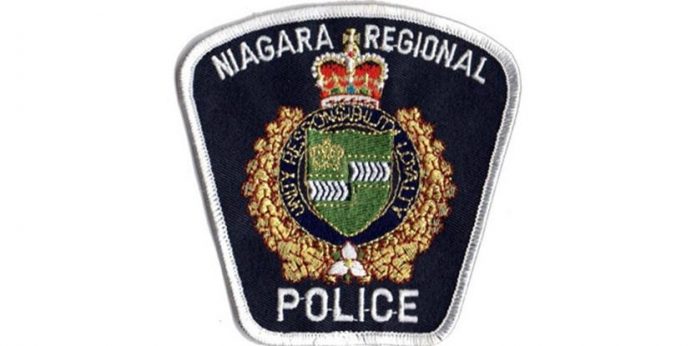 June 28, 2019
By: Marcie Culbert
There's a new face on the Niagara Regional Police Services Board.
David Eke has been appointed to a three-year-term, which started last Thursday.
He's taking over for Vaughn Stewart, who sat on the board for over nine years.
Eke was elected Alderman for Niagara-on-the-Lake back in 1991 and re-elected again in 1994.
He secured a Regional Councillor position in 2000 and in 2003, before he became the Lord Mayor of Niagara-on-the-Lake in 2010.