David Cribbs Taking Over as Pelham CAO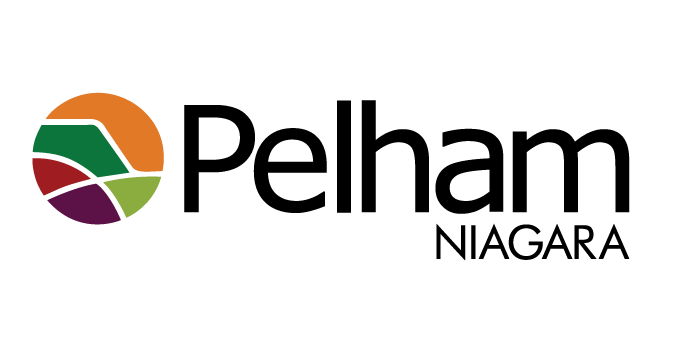 July 2, 2019
By: Marcie Culbert
The Town of Pelham has hired a new Chief Administrative Officer.
David Cribbs is taking over the job, bringing 15 years of municipal experience to the table.
He was the CAO for Norfolk County. He has also worked with the City of London, the Municipality of Chatham-Kent and Lambton County.
Cribbs is taking the reigns from Teresa Quinlin. She's the Town Treasurer and Director of Corporate Services, but she was filling in as CAO on an interim basis.
Cribbs starts his new job on July 8th.