David Barrick Resigns from NPCA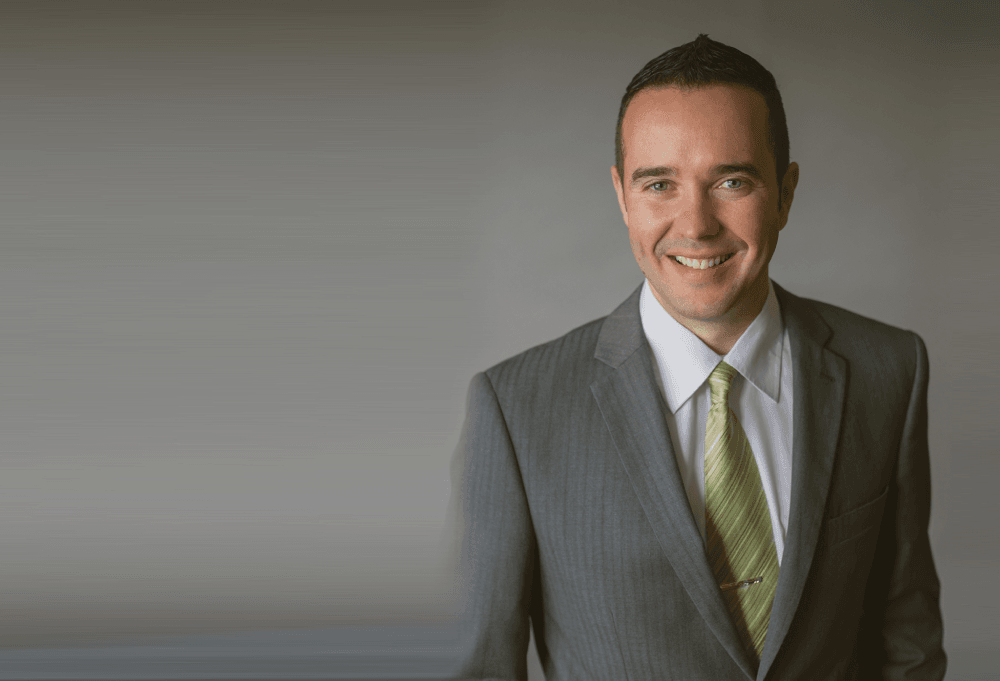 Photo Credit: David Barrick for Regional Council Facebook page
Feb 21, 2019
By: Marcie Culbert
The Niagara Peninsula Conservation Authority is going to have to find a new Acting CAO.
According to the St. Catharines Standard, David Barrick has stepped down citing a "mutual separation agreement."
Barrick was originally the NPCA's Corporate Services Manager before he was let go this past November. He was reinstated as the Acting CAO weeks later.
Barrick is also a former Regional Councillor for Port Colborne.