Dave Augustyn Joins FACS Niagara Foundation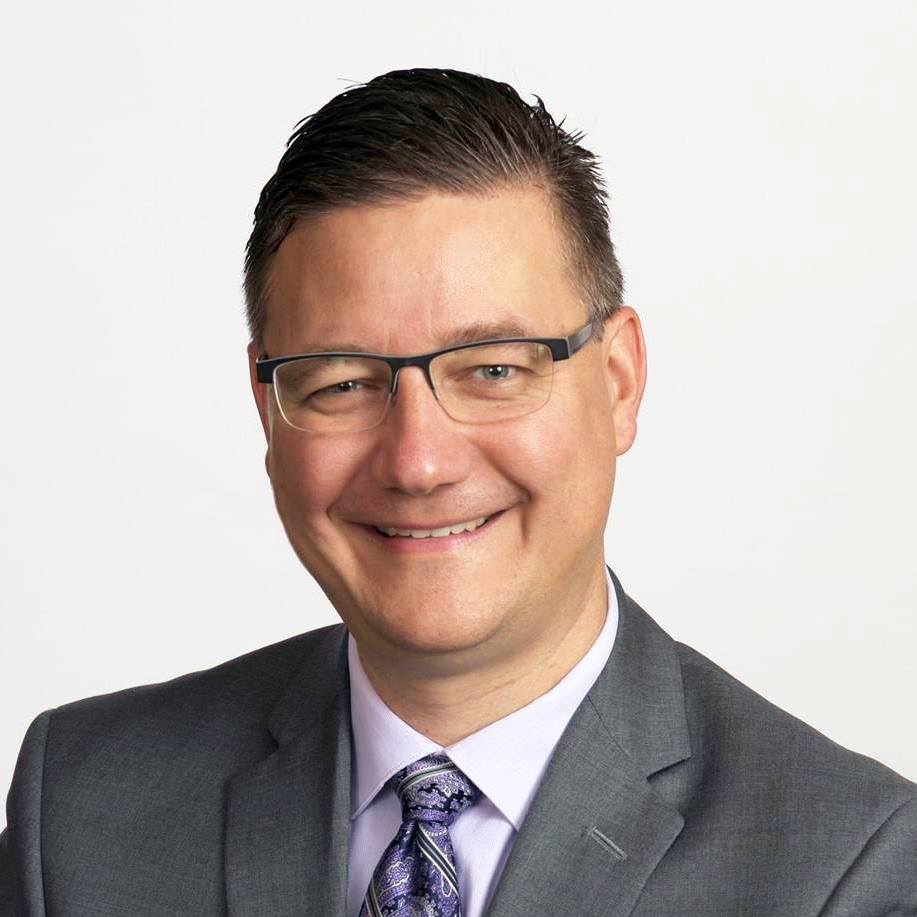 Photo Credit: Dave Augustyn Now Facebook page, @DaveAugustynNow
May 7, 2019
By: Marcie Culbert
Dave Augustyn has a new job.
The former Mayor of Pelham has been hired on as the new Development Director for the FACS Niagara Foundation.
In a post on his Twitter page, Augustyn says he will help provide enhanced support for some of the most vulnerable children and families in our community.
Augustyn was Pelham's Mayor and a Niagara Region Councillor from 2006 to 2018.
He stepped down as Mayor and ran for the other Pelham seat on Regional Council in last year's election, but lost the race to Diana Huson.