Date Announced for 2019 State of the Region Address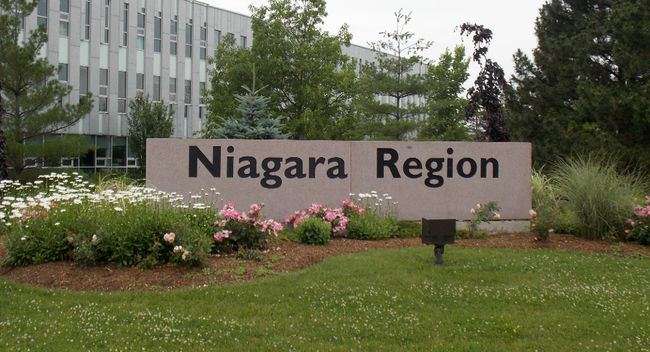 Feb 26, 2019
By: Marcie Culbert
A date has been set for Regional Chair Jim Bradley's State of the Region address.
He will talk about his plans for the future at the Scotiabank Convention Centre on Wednesday April 3rd.
Everything should get started at 11 a.m. and wrap up by 2 p.m.
You can find more information and purchase tickets online here.