DASO Offering Bursary to Students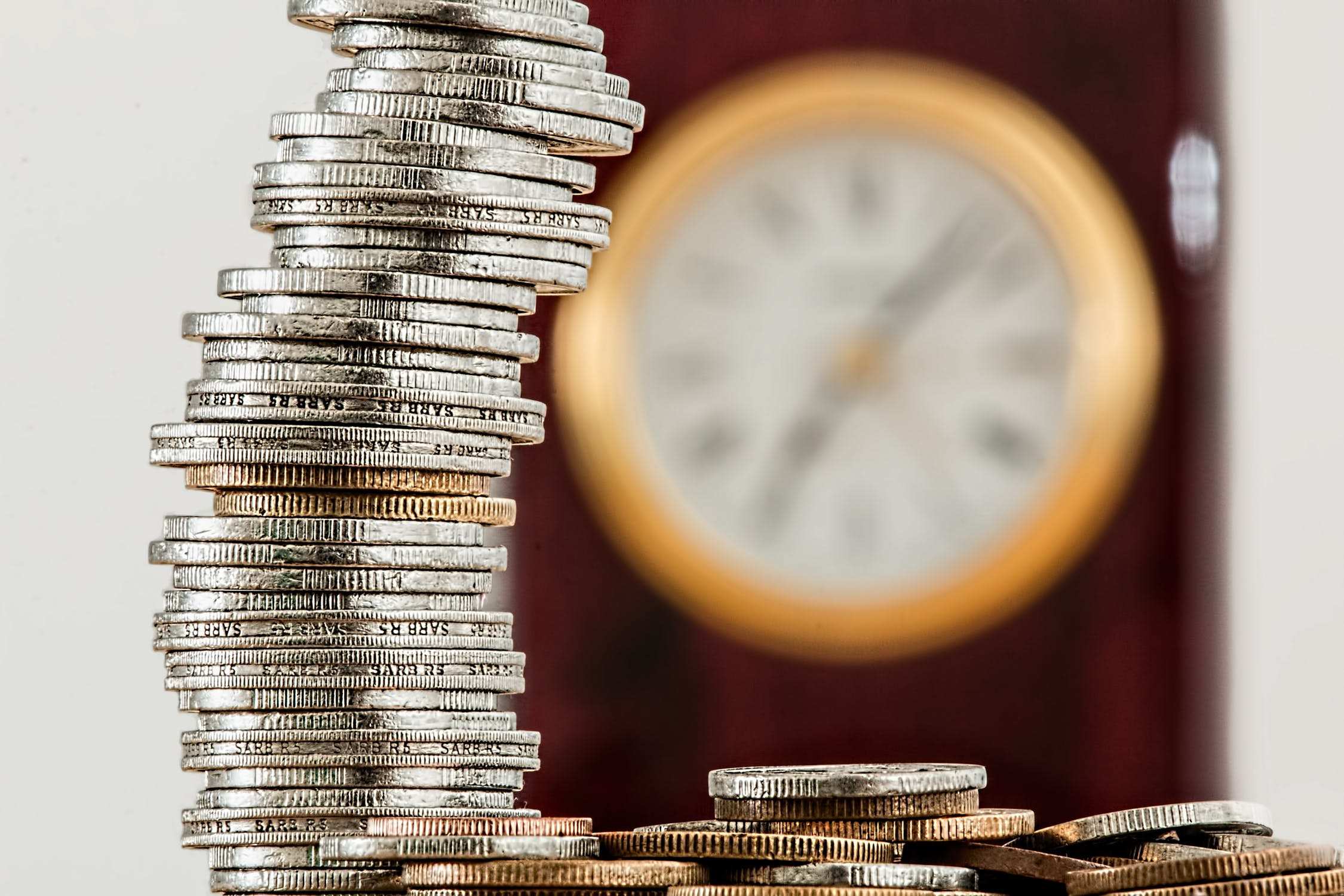 April 14th, 2019
By: Tristen Randall
Students attending post secondary school for fields in water management or agriculture have an opportunity for a financial boost.
Niagara Region's Drainage Superintendents Association of Ontario is awarded a bursary to one lucky student who will be furthering their education in these fields.
The 600 dollar grant can be obtained by filling out an application online and submitting before June 7th, 2019.
To become eligible, a student must be graduating this year, have maintained at least a B average and have attended a school in the region.