Daniel Zin Swims Across Lake Erie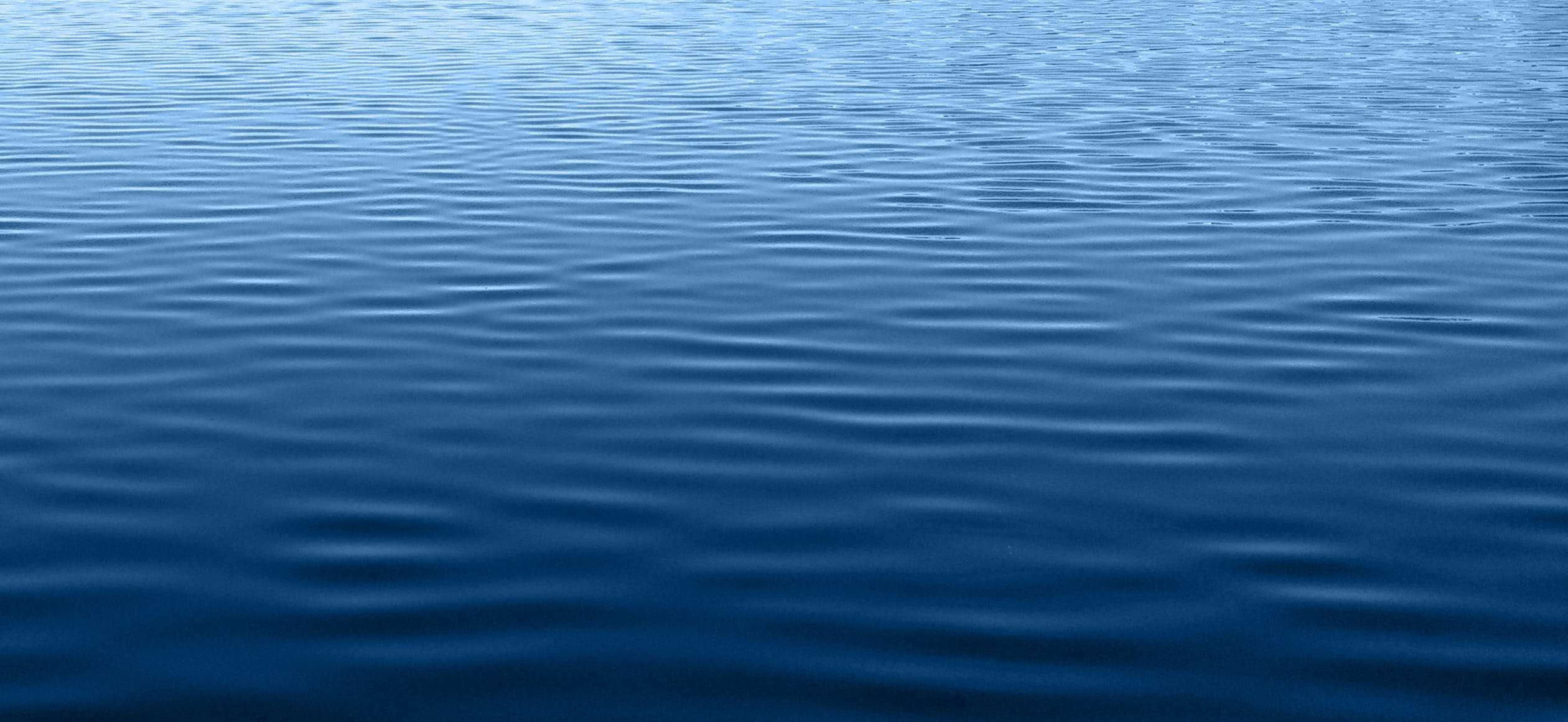 September 9, 2019
By: William Rowling
Daniel Zin successfully swam across Lake Erie to raise awareness for the Lake's health.
The 34-year-old made the 30 kilometre crossing Saturday in just under 10 hours.
Zin had a support crew of seven made up his coach, pace swimmers, kayakers and boat captains.
The swim was originally scheduled for August 24th, but weather conditions made it too dangerous.
The swim was part of the Lake Erie Challenge, an annual event where athletes push themselves to raise awareness and funds.
Zin and his crew partnered with Canadian Freshwater Alliance to raise funds for clean up and protection efforts.