Dangerous E. Coli Levels in Sugarloaf Harbor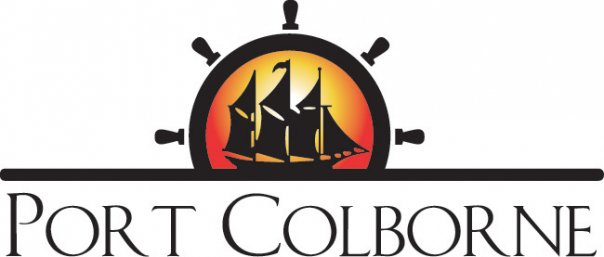 July 27, 2019
By: William Rowling
Tests show extremely high levels of E. coli in Sugarloaf Harbor.
Niagara College and Niagara Coastal Community Collaborative did tests over six weeks.
Swimming is prohibited in the harbor so there should be no risk to the public.
Both beaches run by the City of Port Colborne are open and safe for swimming.