D'Angela Outlines His Priorities for Police Services Board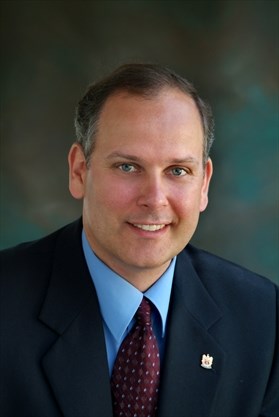 April 1, 2019
By: Tristen Randall
Henry D'Angela, the new citizen appointee to the Niagara Regional Police Services Board, is prepared for what's in store.
As a former mayor and regional councillor of Thorold, he's aware of how things work. D'Angela was previously on the NRPS board and accomplished a handful of tasks during his time. This includes the opening of the new headquarters, as well as introducing the Fort Erie division.
Now that he's back in a familiar position, D'Angela has revealed a few things that he's planning to accomplish. For starters, he wants to continue the development of Division One.
Within that project, he's got some experience with budgeting as a financial consultant. This means he can work to keep costs down to a minimum.