Cyclist Found Unresponsive in Niagara-on-the-Lake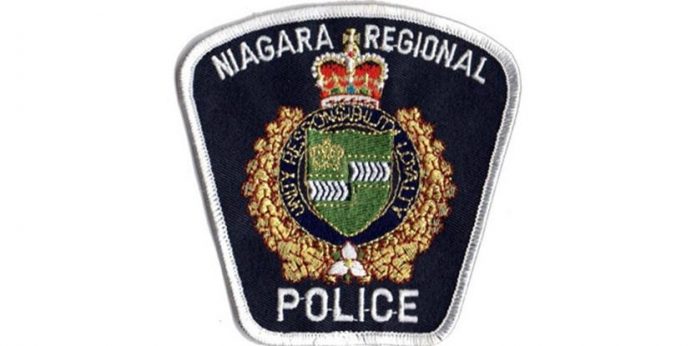 April 23, 2019
By: Marcie Culbert
A 71 year old cyclist had to be transported to an out of town hospital after he was found unresponsive in Niagara-on-the-Lake.
He was found suffering from life threatening injuries in the south side ditch of East and West Line Road early yesterday afternoon.
Niagara Regional Police are investigating and anyone with information should call 905-688-4111 with extension 5500.