Cuvee Grand Tasting Returns!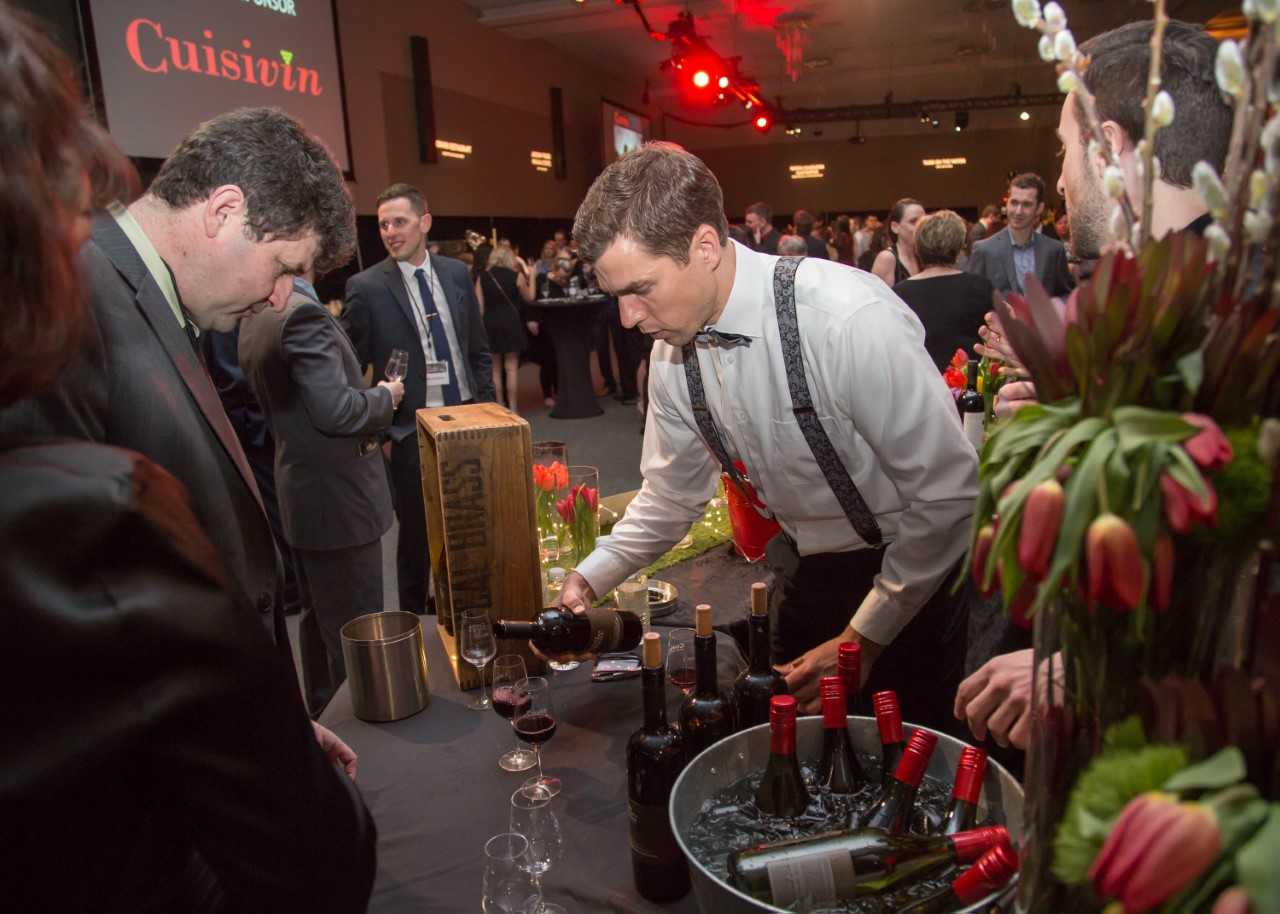 Photo Credit: Brock University
Feb 14, 2019
By: Marcie Culbert
Tickets are now on sale for this years Cuvee Grand Tasting in Niagara Falls.
It will be happening at the Scotiabank Convention Centre on Saturday March 23rd.
About 900 people attended last year, making it the largest celebration of Ontario VQA wine and food.
New this year; people can download the LifeAR mobile app in advance. This will allow them to go online and buy the wine they taste immediately, while still at the event.
The Cuvee Grand Tasting is hosted by Brock University's Cool Climate Oenology and Viticulture Institute. You can find more information online here.