Culvert Replacement Prompts Summer Closure Along Montrose Road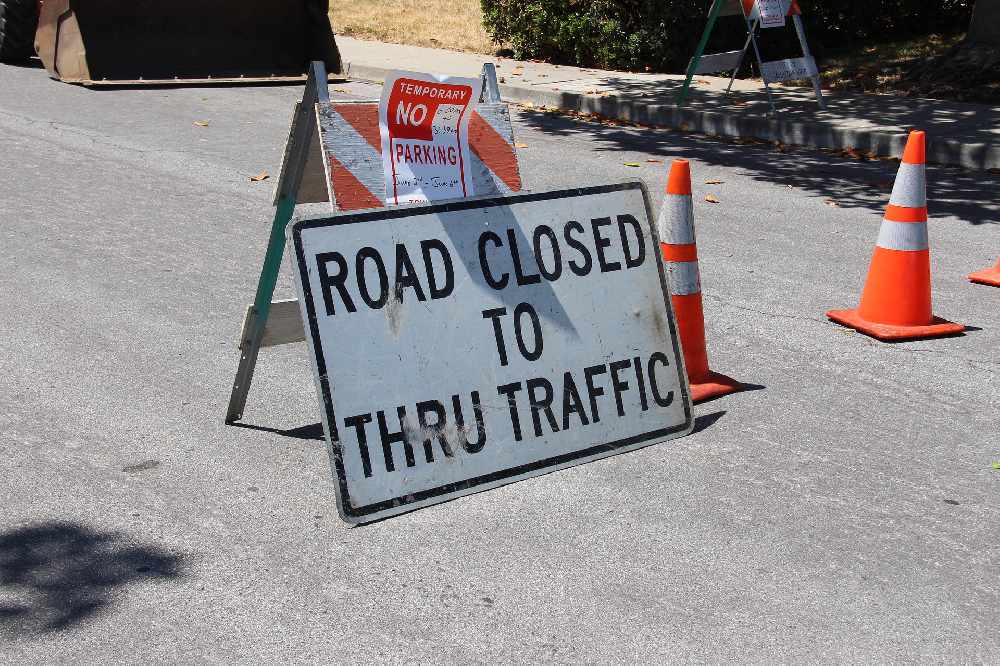 July 8, 2019
By: Marcie Culbert
A stretch of Montrose Road in Niagara Falls, is now closed to through traffic for the rest of the summer.
Crews will be replacing two concrete culverts between Schisler Road and Netherby Road. They should be on site until September 27th.
Locals and emergency services will be able to access the area. Businesses will also remain open.
Everyone else can follow the detour from Schisler Road, to Doans Ridge Road, to Netherby Road.