Culvert Replacement Closes Old Coach Road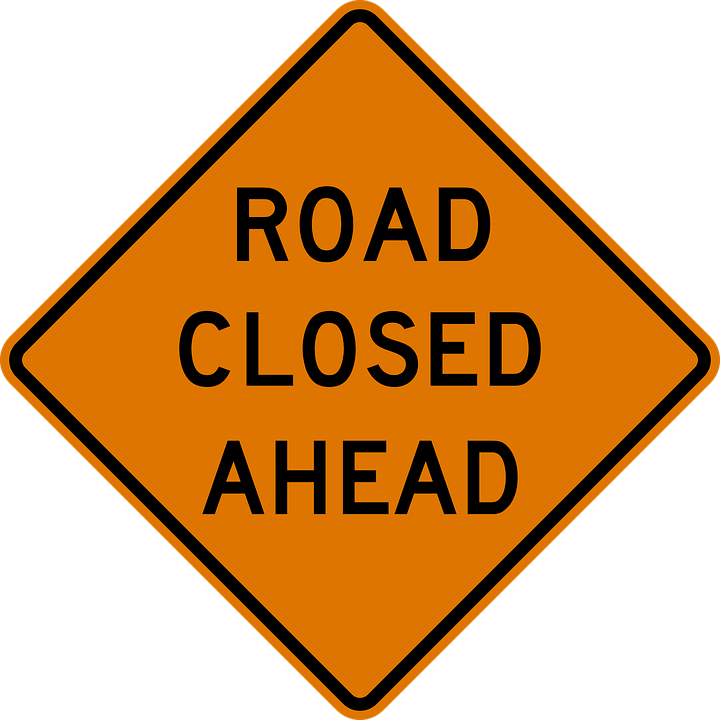 September 4, 2019
By: Marcie Culbert
Old Coach Road will be off-limits to vehicles and pedestrians for six weeks in St. Catharines.
Crews will be replacing a culvert about 50 metres northeast of Spring Garden Boulevard.
They just got to work today and they'll be on site until October 25th.
Detours have been posted in the area.
Officials say the culvert replacement is necessary, due to the declining condition of the existing structure.