Crystal Beach End of Summer Parade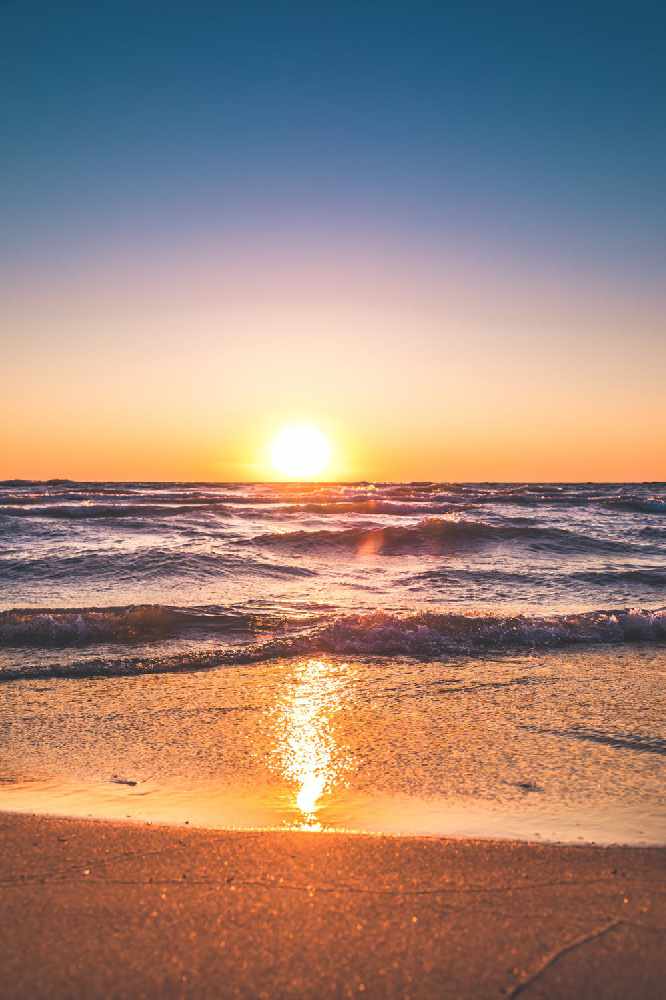 August 28, 2019
By: William Rowling
Crystal Beach is commemorating the 30th anniversary of the closing of the Crystal Beach Amusement Park.
There will be a parade this Saturday starting at 1:00 P.M.
The parade will start at Crystal Ridge Park, make its way down Rebstock Road, turning left onto Schooley Road, left onto Erie Road, up Ridgeway Road East and then back down Rebstock Road ending at Crystal Ridge Park.
The parade will make a stop at the Crystal Chandelier at Erie Road and Ridgeway Road for a commemoration ceremony.
The tradition of an-end-of summer celebration started years ago when Canadians and Americans would get together, light a casket on fire, and watch it float on Lake Erie.