Crews Respond to Watermain Break on Whitman Ave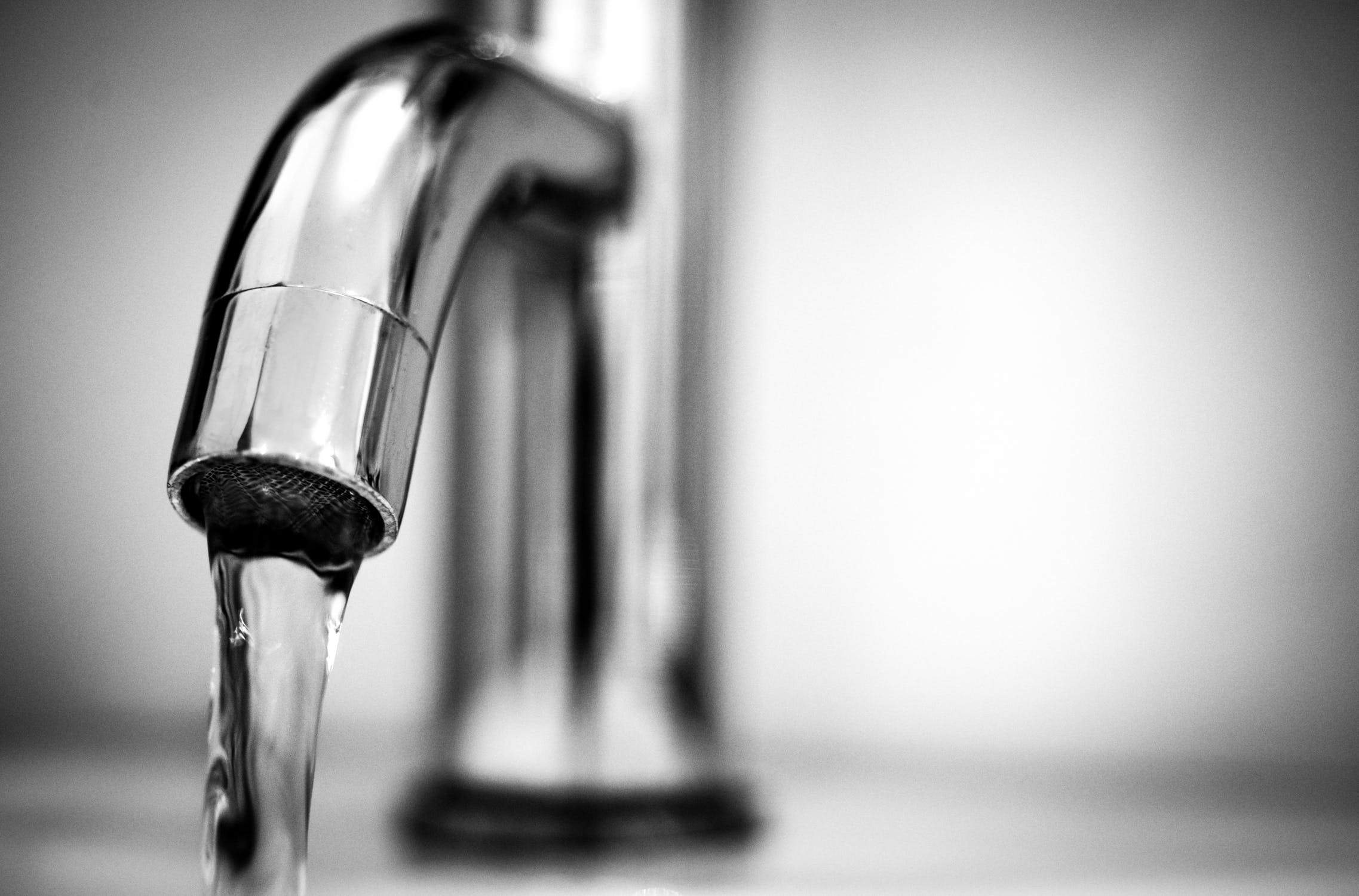 July 9, 2019
By: Marcie Culbert
Stay away from Whitman Ave in Niagara Falls.
A watermain broke this morning, so crews have closed everything off between Caledonia Street and Hawkins Street.
The stretch of Whitman Ave will remain closed for about eight to 10 hours today. Emergency vehicles will be able to access the area if need be.
Anyone living nearby might notice discoloured and off tasting water.
City officials say you should run cold water from the lowest tap in your home to help fix this problem.