Crews Respond to Two Friday Fires in St. Catharines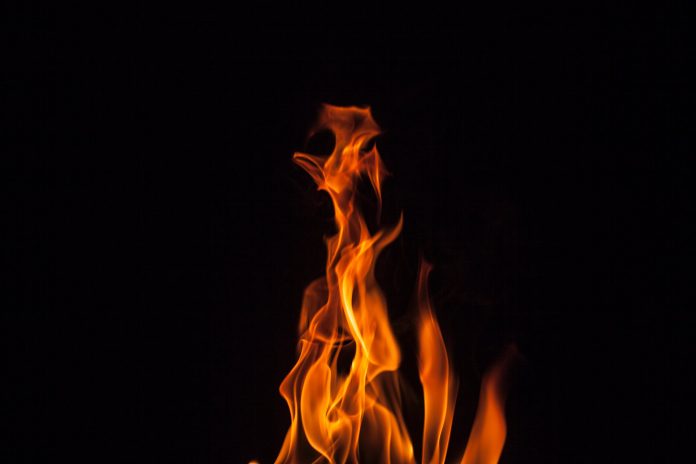 August 12, 2019
By: Marcie Culbert
St. Catharines firefighters were very busy Friday afternoon, battling two blazes in the Garden City.
The St. Catharines Standard says they were responding to a kitchen fire on Pioneer Court, when they got the call about an apartment fire on Scott Street.
An elderly woman had to be rescued off a balcony. She was treated on scene by paramedics.
Officials say the woman dropped a lit cigarette on an oxygen line in the bedroom, which sparked the blaze.
The damage was mostly contained to the woman's apartment, but firefighters did have to vent some smoke out of the hallway.
There's no word on the damage estimate for either fire.
No injuries were reported in the Pioneer Court blaze.