Crash in Welland Damages Train Bridge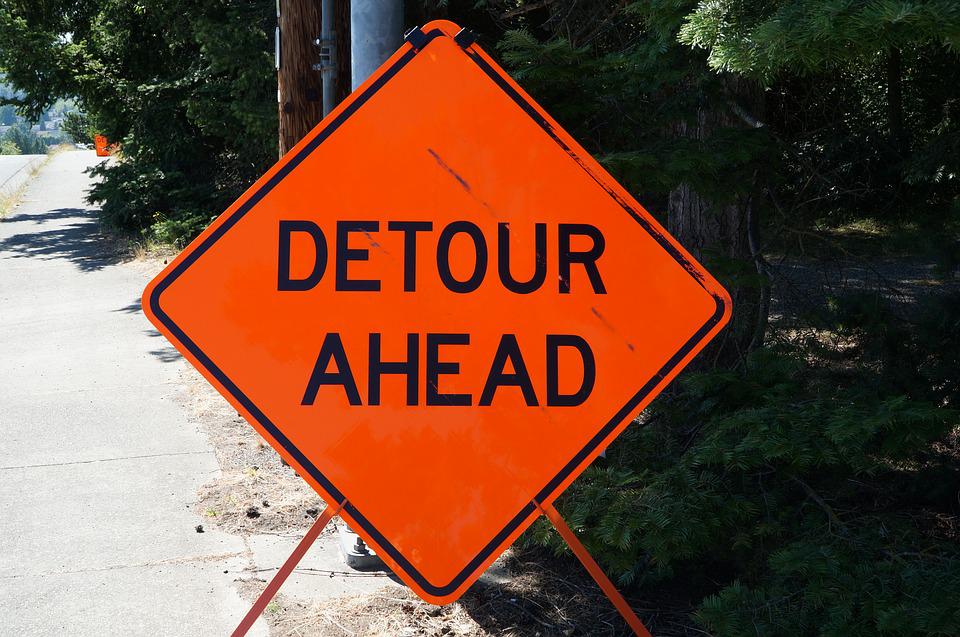 July 17, 2019
By: Marie Cassidy
The Rose City is helping drivers and trains find another way around.
There's a temporary road closure on Canal Bank Street between Sixth and Seventh streets.
There are no injuries after a crash damaged the Canal Bank Rail Bridge.
CN Rail will assess the situation and address any safety issues before the bridge re-opens to train traffic.
For now, the city is redirecting traffic around the area.