Craft Business Panel at Brock University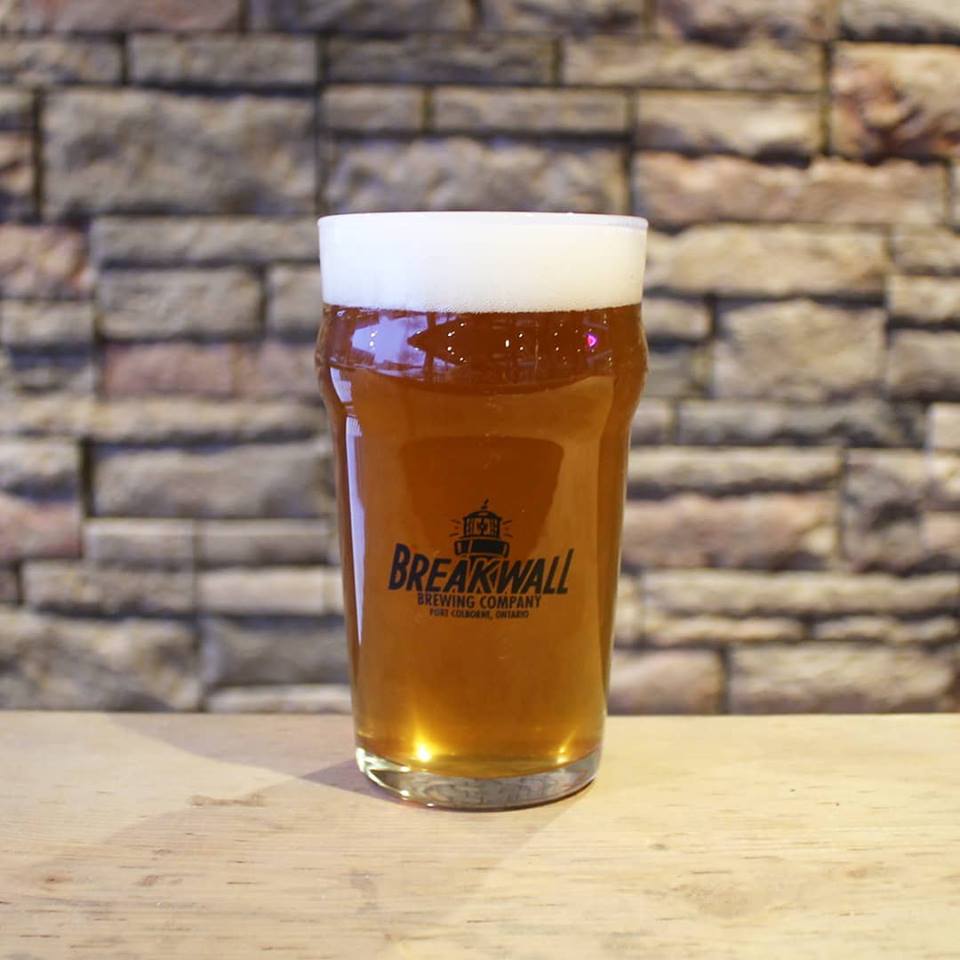 Photo Credit: Breakwall Brewing Company Facebook page, @BreakwallBrewery
April 4, 2019
By: Marcie Culbert
Brock University is set to host a panel, all about the craft business model.
The panelists will be talking about their experiences in the food and drink industry.
They are as follows;
- Conrad Davies (General Manager at Breakwall Brewing Company)
- Geoff Dillon (President of Dillon's Small Batch Distillers)
- Tamara Jensen (Brand Strategist for Form & Affect and proprietor of Dispatch restaurant)
- Nadia Senchuk (Co-founder of Leaning Post Wines)
Everything will get started at the Goodman School of Business at 7:00 p.m. on Wednesday April 10th.
It's free to attend but you have to register online in advance.