Court Documents Reveal More Information About Niagara IceDogs Investigation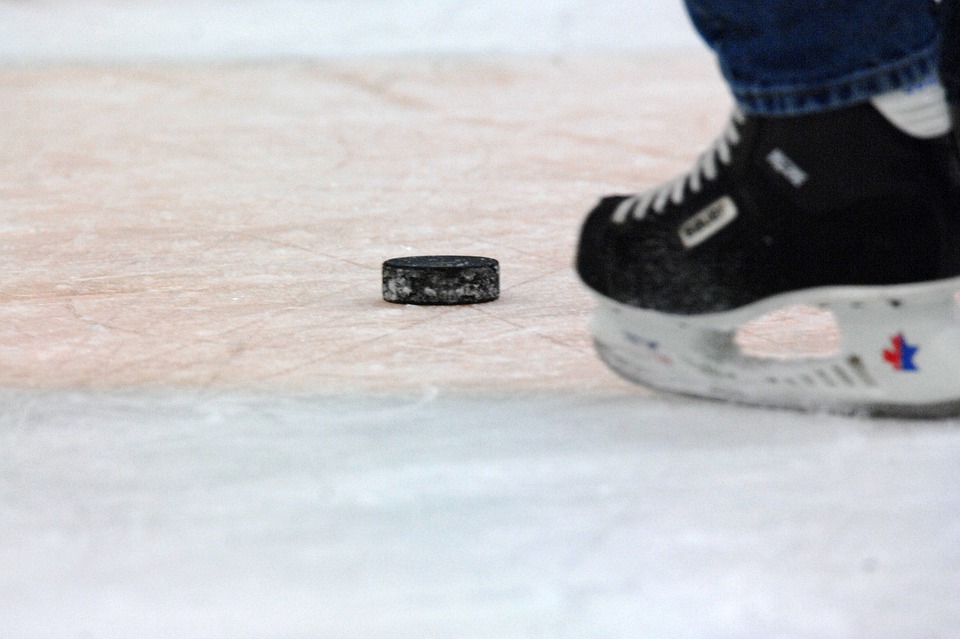 May 7, 2019
By: Marcie Culbert
More details have been released regarding the OHL investigation into the Niagara IceDogs.
Newly released court documents show, that former player Zach Wilkie had filed a complaint against the team for failing to follow through on a $40,000 oral agreement. The money was supposed to help him pay for room and board while attending university.
A copy of the investigation report also revealed an agreement between the IceDogs and the father of former defenceman Liam Ham. They state that the team had agreed to pay him $2,000 a year.
The team was fined $250,000 for player recruitment violations earlier this year. That fine was eventually knocked down to $150,000.
The report was made public on Friday, after it was unsealed by an Ontario Superior Court judge in Hamilton.