Couple Charged with Fentanyl Trafficking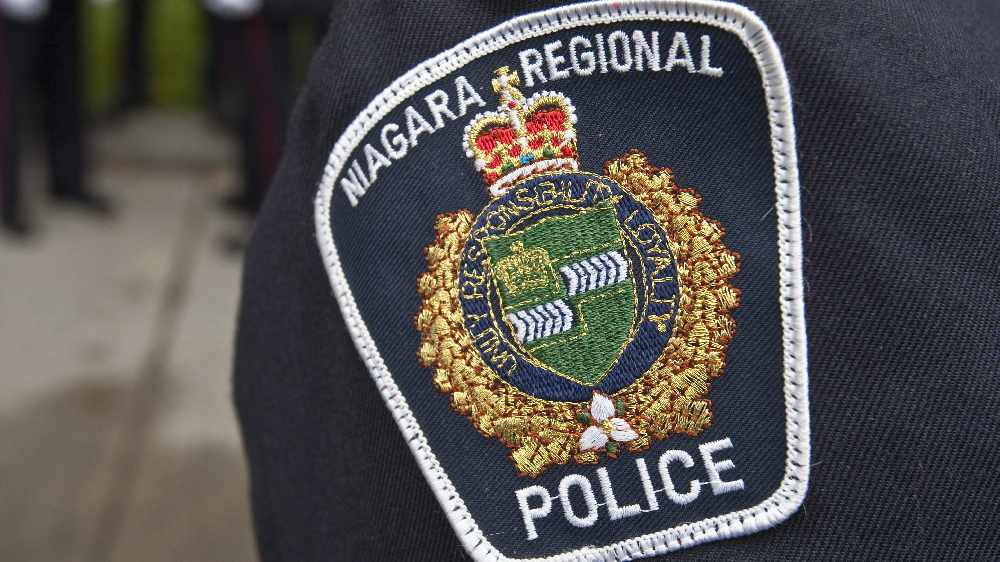 Feb 20, 2019
By: Marcie Culbert
Niagara Regional Police have charged two people with drug trafficking in St. Catharines.
Officers arrested the 25 year old man and the 30 year old woman for outstanding warrants yesterday evening.
That's when police found out that they were carrying fentanyl that was individually packaged for sale. It had a total street value of $700.
The man has ties to the Niagara Region, Hamilton and the GTA. The woman only has ties to St. Catharines.