Council Seeks Outside Input for Quarry Application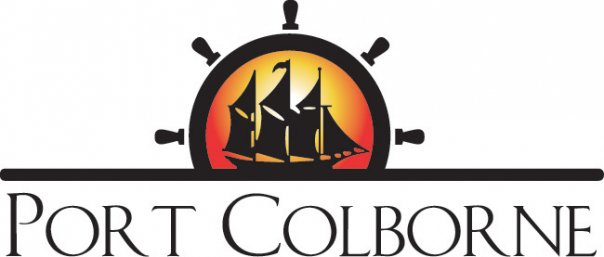 June 12, 2019
By: Marcie Culbert
A third party will have to look over a quarry application in Port Colborne.
The quarry has sparked protests in the City. People are worried that it could contaminate the ground water supply.
Officials with Port Colborne Quarries insist they'll only be using 'clean fill.'
City Council decided to gather input from an outside agency, before making their final decision.